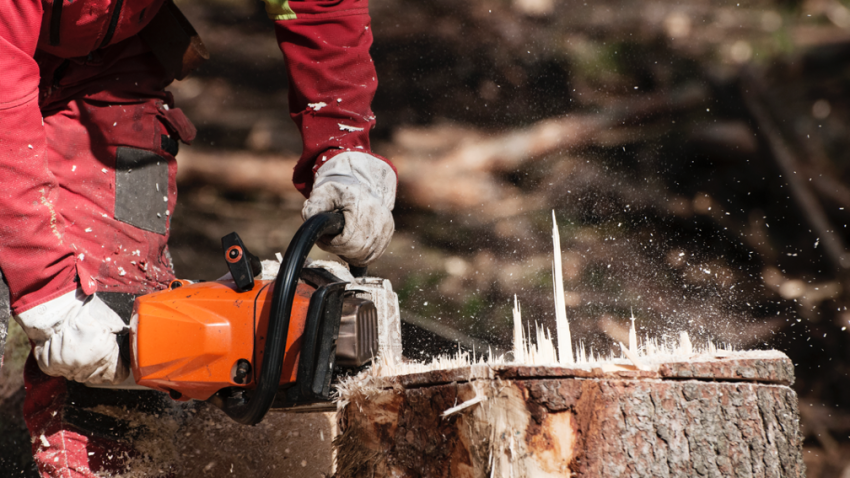 Removing a tree from your property can be a difficult decision, especially if it has been a part of your landscape for years. Are you starting to worry about the condition of a particular tree on your property? If so, it's essential to understand the signs that it might be time to call a professional to have it removed. Wondering what these signs include? This tree removal contractor in Inverness, Illinois is going to explain below. read more →
24/01/2023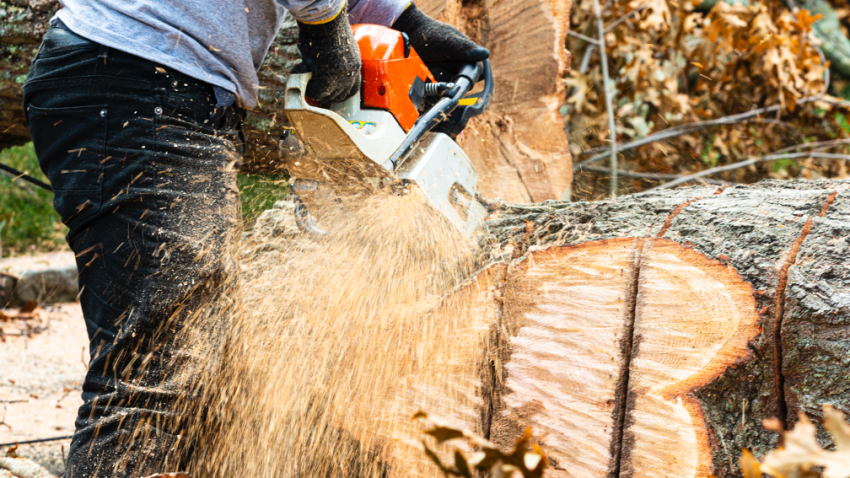 Do you need to remove a tree from your property in Arlington Heights? If so, you might be tempted to take on this job yourself. However, the truth is that there are several benefits to hiring a professional.
Below, we are going to discuss the top five reasons to hire a professional tree removal contractor in Arlington Heights, Illinois as opposed to doing the work yourself. read more →
09/10/2022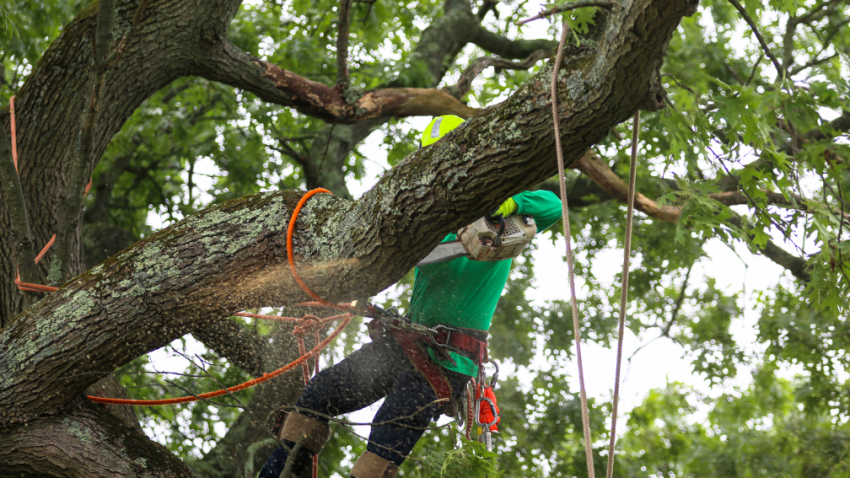 Most homeowners will agree that healthy trees are beautiful and majestic — plus, many of them can even add value to your Lake Zurich home. But if you have a tree on your property that poses a risk to your property or safety, it might be time to get rid of it.
Knowing how to go about removing a tree is not exactly straightforward, especially if you do not have any training or prior experience. Inexperience, limited knowledge, and lack of proper safety equipment can all lead to mistakes that can be dangerous, expensive, and time consuming. To that end, this tree removal contractor in Lake Zurich, Illinois is going to review the five most common mistakes homeowners make when attempting to remove trees on their own. read more →
24/08/2022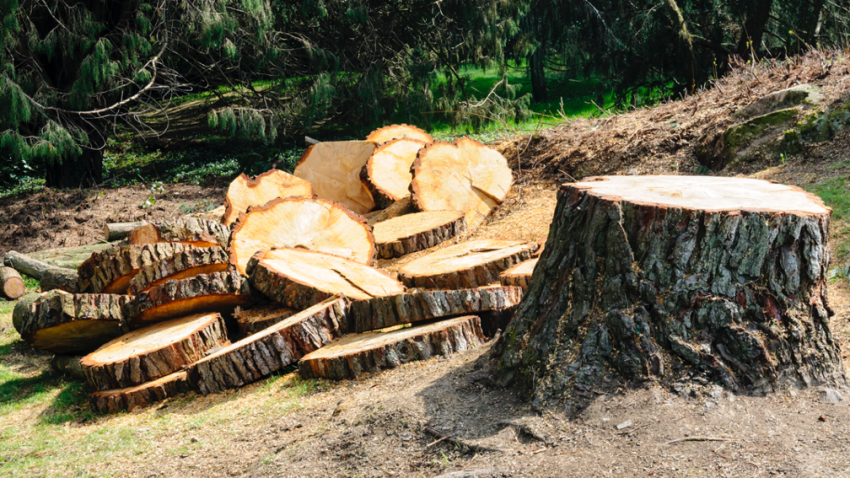 Are you thinking of removing a tree from your property? if so, it's important to do your research before you start making calls to local tree removal services in your area. With the right amount of preparation, you can save yourself a lot of time and stress down the road.
Here are some things you should know before hiring a tree removal company in Long Grove, Illinois: read more →
09/06/2022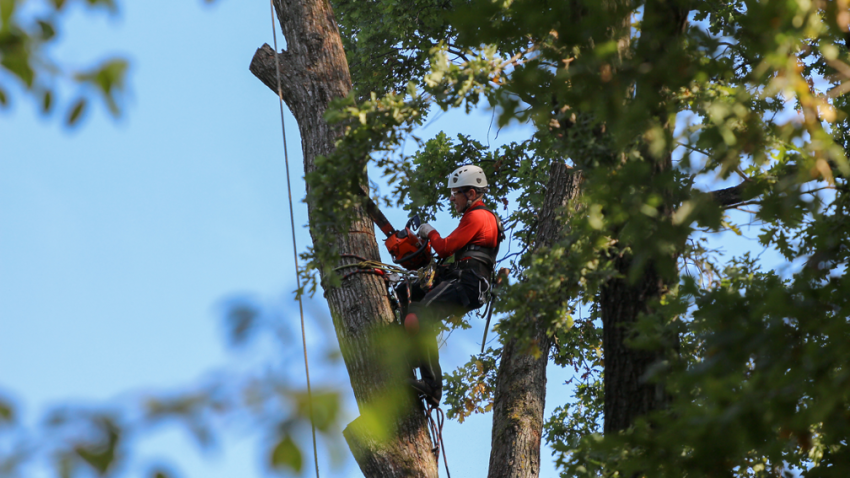 It can be difficult to remove trees from your Glenview property. You not only have to worry about safely removing the tree, but you'll also have to think about removing the stump as well. If it's not done right, tree removal can cause serious damage to your property or the individuals working.
Below, this tree removal company in Glenview, Illinois is going to explain how to safely remove a tree from your property. read more →
09/04/2022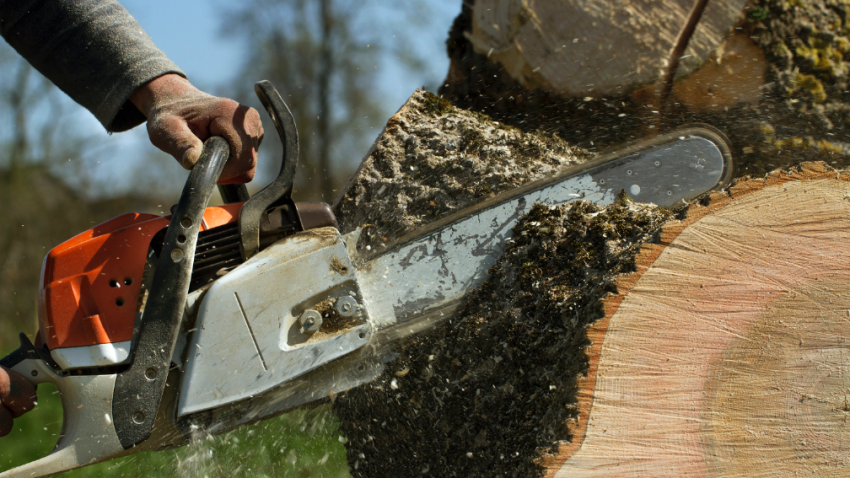 Removing a dead tree from your property could be more complicated than you might expect. In fact, there is a usually significant amount of effort involved in any type of tree removal project. When large branches start to fall off the tree, or when mushrooms start to sprout all over the trunk, it is an indication that it's time to have the tree removed from your Lake Forest property.
Do you have any old trees on your property that you're thinking about taking down? If so, you've come to the right place. This tree removal company in Lake Forest, Illinois is going to discuss four reasons to do so. read more →
24/02/2022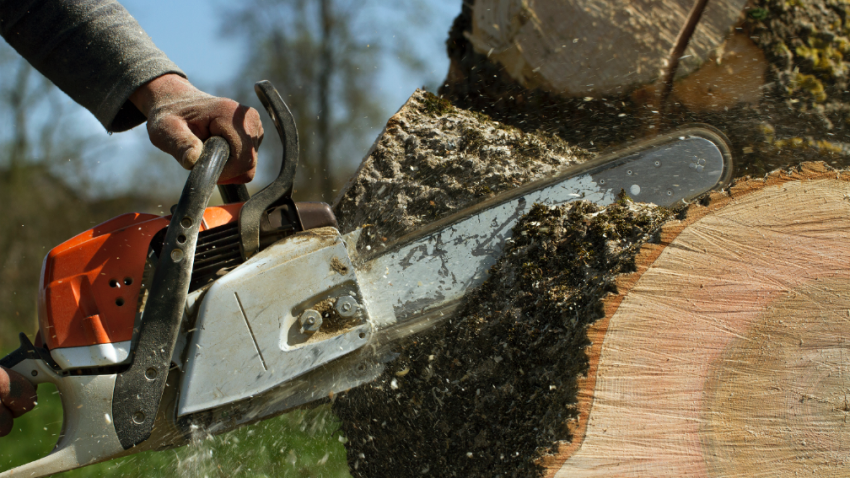 There are several benefits to having trees on your Long Grove property. They offer shade, buffer neighborhood noise, and can even raise the value of your home. Additionally, they can improve water and air quality and prevent soil erosion. There are also many reasons why you may want to remove a tree from your property. Dying or dead trees can be dangerous, and trees that are leaning or too close to your home can cause a plethora of issues.
Are trying to decide between hiring a professional tree removal company in Long Grove, Illinois vs. removing the tree yourself? If so, you've come to the right place. Here are five reasons to hire the professionals rather than attempting the job yourself. read more →
24/12/2021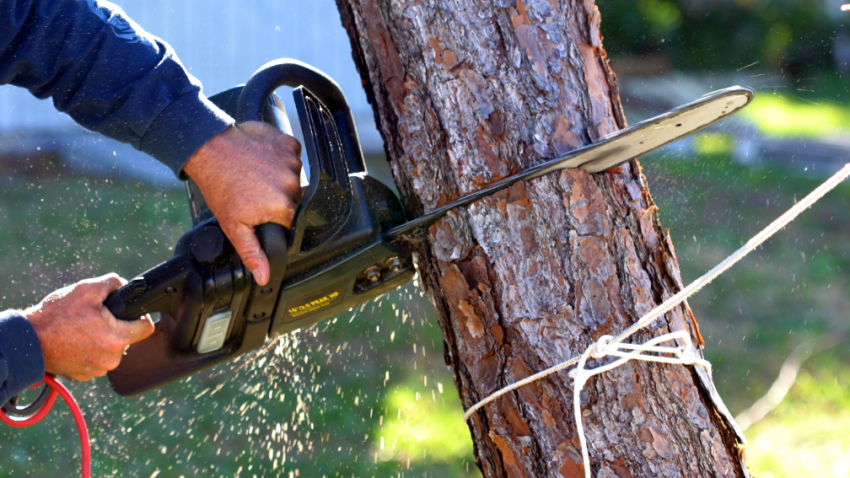 It's not always easy to let go of trees on your property. However, there are certain situations where a tree removal is your only option.
At Brown Tree, we recommend tree removal as a last resort, when no other safe management alternative — such as pruning or disease mitigation — is possible. If you suspect that one of the trees on your property needs to be removed, talk to the certified Illinois arborists at Brown Tree Service, Kenneth Brown and Martin LaBahn, before you have it taken down. Many at-risk trees can be saved using preservation techniques, including cabling, bracing, and microinjections.
Are you wondering whether you need to remove a tree from your property? This tree removal company in Park Ridge, Illinois is going to provide some information below that will help you get a better idea. read more →