Categories: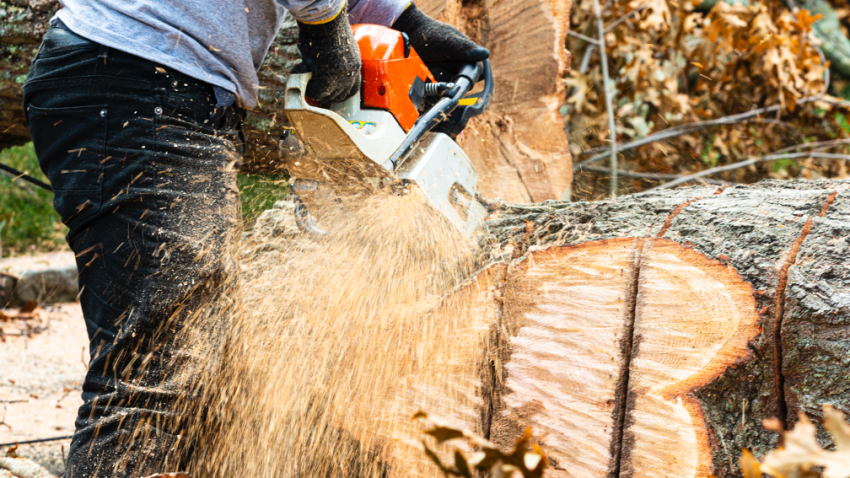 Do you need to remove a tree from your property in Arlington Heights? If so, you might be tempted to take on this job yourself. However, the truth is that there are several benefits to hiring a professional.
Below, we are going to discuss the top five reasons to hire a professional tree removal contractor in Arlington Heights, Illinois as opposed to doing the work yourself. read more →
Categories:
09/01/2023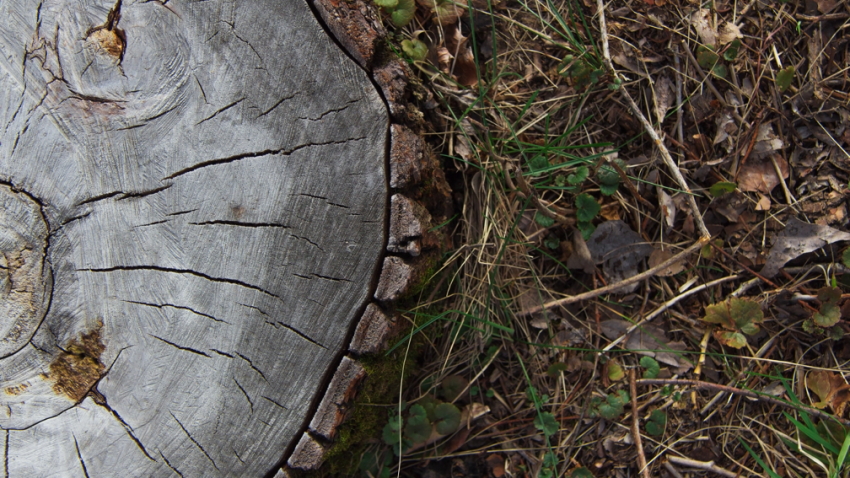 Are you ready to get rid of that unsightly tree stump on your property in Barrington? Stump grinding is an efficient and cost-effective way to remove the leftover stumps and roots of a tree that has been cut down. However, if you want the job done right, it is crucial to prepare properly before the professionals come.
To help you prepare for your project, this stump grinding contractor in Barrington, Illinois is going to discuss some of the key things you should know below. read more →