Categories: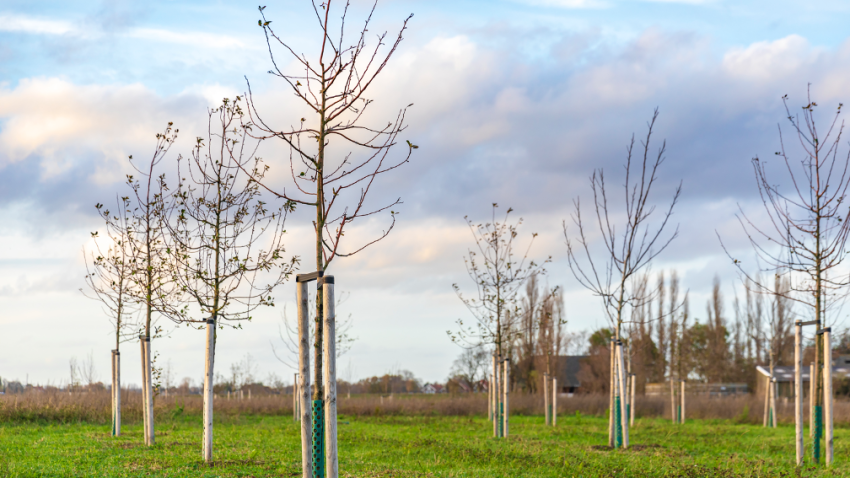 Are you looking for a way to improve the visual appeal of your Lake Forest property? If so, you may want to consider planting new trees. Not only do trees add beauty and shade to your surroundings, but they also offer numerous environmental and social benefits that can significantly impact your community's overall well-being.
Below, this tree care company in Lake Forest, Illinois is going to discuss some of the top benefits that come from planting new trees on your property, and we'll also explain how they can help you achieve a greener, healthier environment for all to enjoy. read more →
Categories:
09/05/2023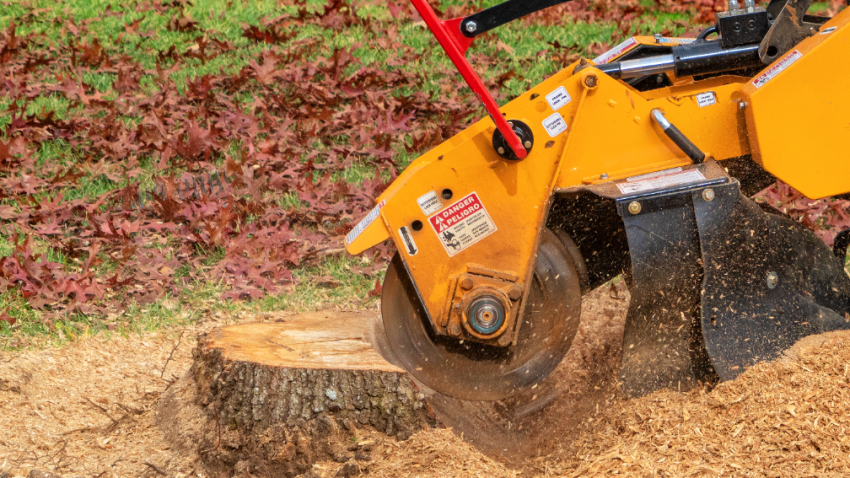 Are you a business owner in Lake Zurich who is striving to maintain a safe and visually appealing property? While many business owners invest in maintaining their building and landscaping, they sometimes overlook the impact that unsightly tree stumps can have on their property's aesthetic. Not only do tree stumps detract from the beauty of your property, but they can also pose serious safety hazards.
Below, this stump removal company in Lake Zurich, Illinois is going to explore the importance of removing stumps from commercial properties, and we'll also explain why these types of jobs are best left to the professionals. read more →