Categories: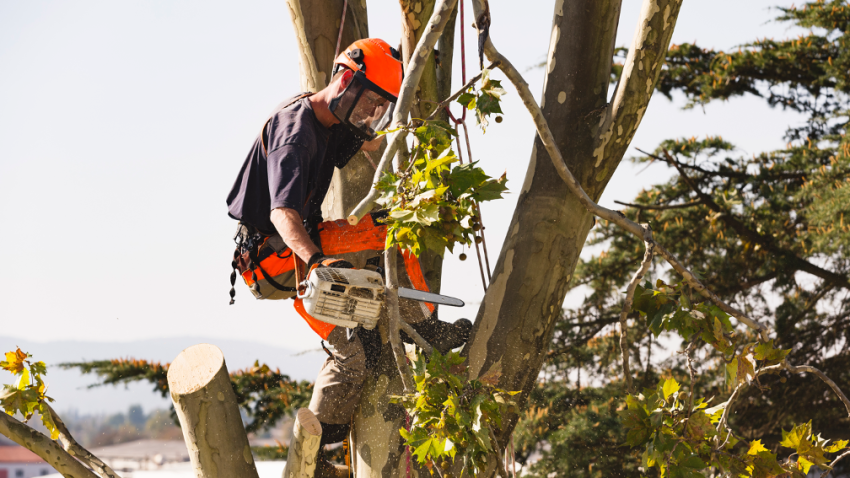 As a homeowner in Winnetka, you know that your outdoor space is more than just a yard — it is a blank canvas that can be transformed into an inviting and functional oasis. And when it comes to your landscaping, trees are not just towering fixtures. They can be shaped into stunning works of art when properly pruned by the professionals.
Tree pruning professionals have the skills to shape and sculpt trees, turning them into intriguing focal points that can add to your landscape's overall aesthetic appeal and functional value. Below, this tree pruning company in Winnetka, Illinois is going to discuss everything you'll need to know about the art of tree shaping, explaining the techniques that can be used to create distinctive and eye-catching tree designs. read more →
Categories:
09/06/2023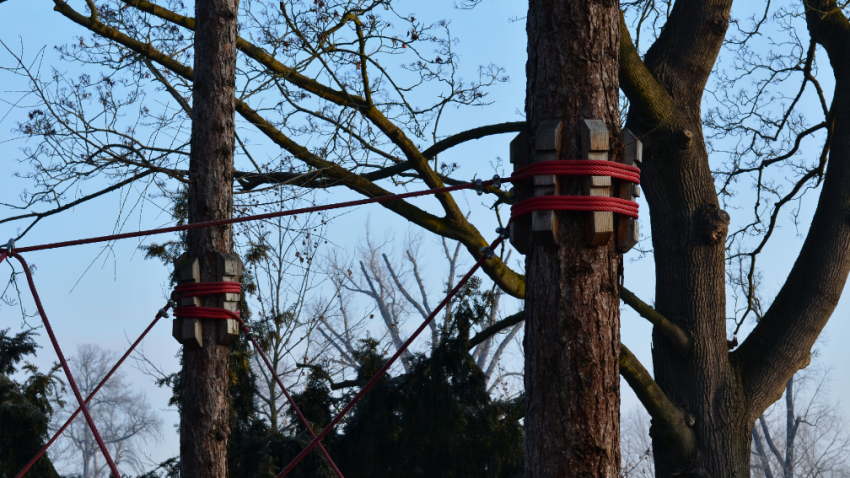 If you own a home in the Wilmette area, it's important to preserve the structural integrity of your trees and protect them from potential damage. This is when the expertise of a professional tree care contractor comes in handy. These skilled professionals use a wide range of techniques to ensure the longevity and stability of your trees — one such example is tree cabling and bracing.
Below, this tree care contractor in Wilmette, Illinois is going to discuss the importance of tree cabling and bracing and how these practices improve tree health and contribute to the overall well-being of your property. By understanding what tree cabling and bracing can do for you, you can proactively safeguard your trees and keep your outdoor area beautiful and safe. read more →