Categories: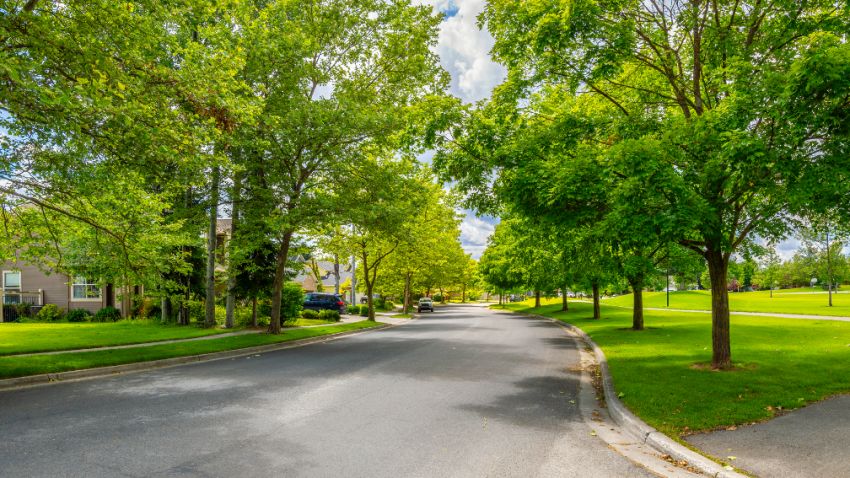 As a homeowner, you'll want to do everything you can to protect the health of your trees. One of the most effective ways to do so is through Mauget injection. This is a tree care method that can be used to combat insect infestations, tree diseases, and more.
Are you interested in learning more about Mauget injection and how your trees can benefit from it? Below, this tree care company in Park Ridge, Illinois is going to take a closer look at the remarkable benefits and wide-ranging applications of Mauget injection for trees. We will also explain how this specialized treatment can boost the health and vitality of your trees while enhancing the aesthetic appeal of your landscape. read more →
Categories:
09/07/2023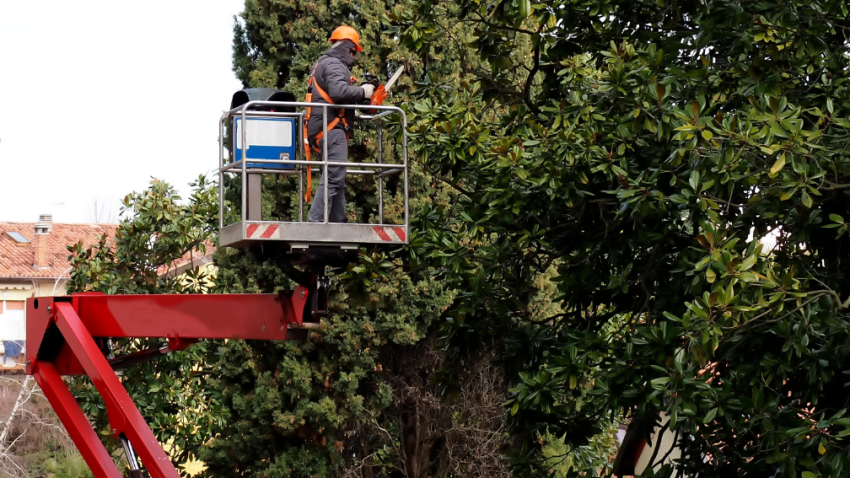 There is something truly breathtaking about a fully grown, healthy tree — a living testament to nature's beauty and resilience. However, maintaining these majestic natural wonders in their prime is no simple feat.
Properly trimming the branches is one of the most critical steps in maintaining your trees, as it helps promote optimal tree growth. Are you wondering how to properly trim your trees? If so, you've come to the right place. This tree trimming contractor in Glenview, Illinois is going to discuss some of the key things you should know below. read more →