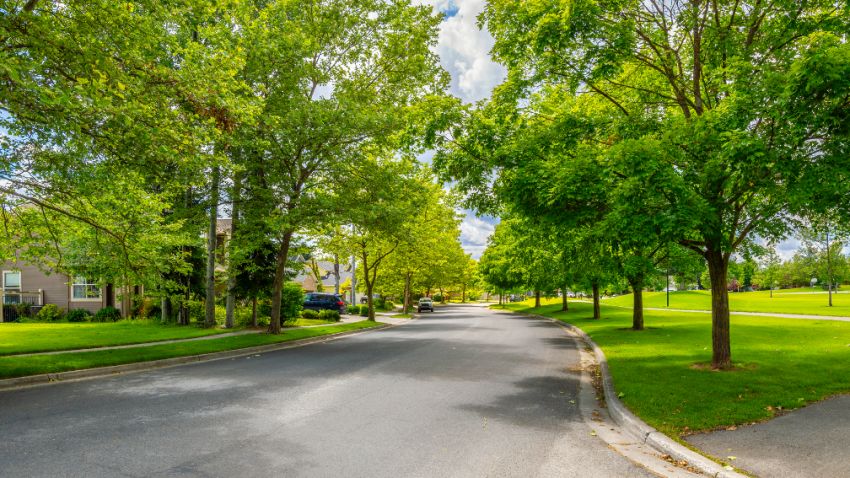 As a homeowner, you'll want to do everything you can to protect the health of your trees. One of the most effective ways to do so is through Mauget injection. This is a tree care method that can be used to combat insect infestations, tree diseases, and more.
Are you interested in learning more about Mauget injection and how your trees can benefit from it? Below, this tree care company in Park Ridge, Illinois is going to take a closer look at the remarkable benefits and wide-ranging applications of Mauget injection for trees. We will also explain how this specialized treatment can boost the health and vitality of your trees while enhancing the aesthetic appeal of your landscape. read more →
09/06/2023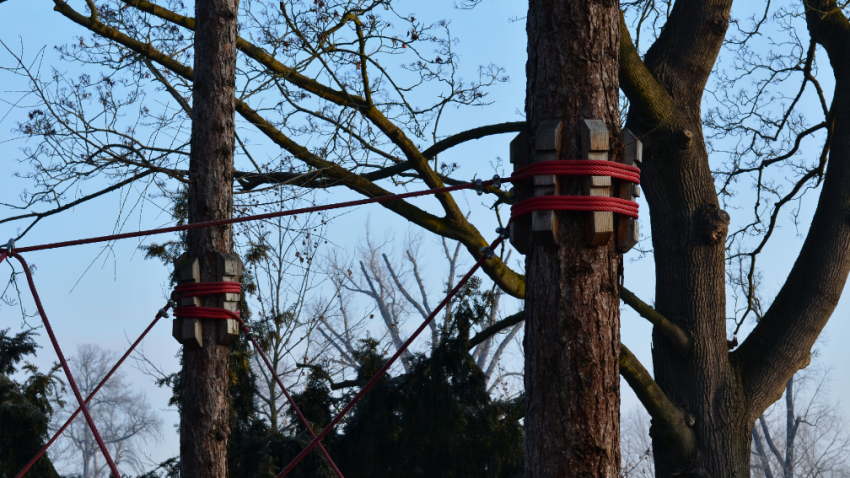 If you own a home in the Wilmette area, it's important to preserve the structural integrity of your trees and protect them from potential damage. This is when the expertise of a professional tree care contractor comes in handy. These skilled professionals use a wide range of techniques to ensure the longevity and stability of your trees — one such example is tree cabling and bracing.
Below, this tree care contractor in Wilmette, Illinois is going to discuss the importance of tree cabling and bracing and how these practices improve tree health and contribute to the overall well-being of your property. By understanding what tree cabling and bracing can do for you, you can proactively safeguard your trees and keep your outdoor area beautiful and safe. read more →
24/05/2023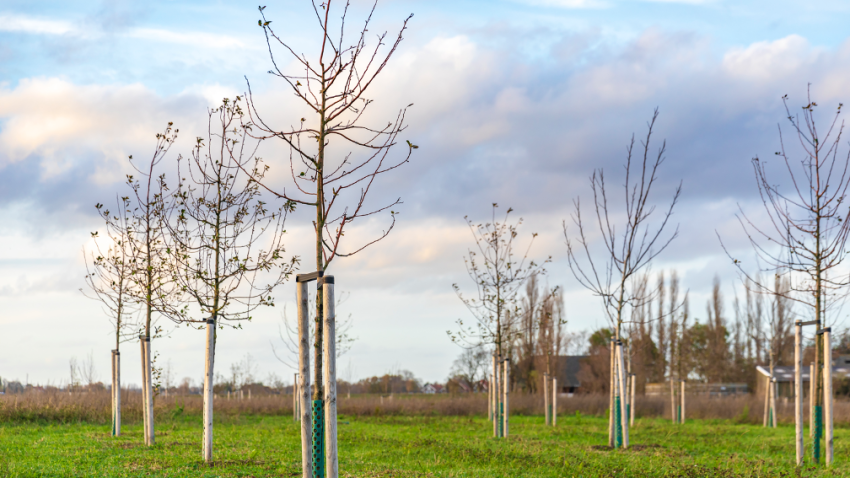 Are you looking for a way to improve the visual appeal of your Lake Forest property? If so, you may want to consider planting new trees. Not only do trees add beauty and shade to your surroundings, but they also offer numerous environmental and social benefits that can significantly impact your community's overall well-being.
Below, this tree care company in Lake Forest, Illinois is going to discuss some of the top benefits that come from planting new trees on your property, and we'll also explain how they can help you achieve a greener, healthier environment for all to enjoy. read more →
24/04/2023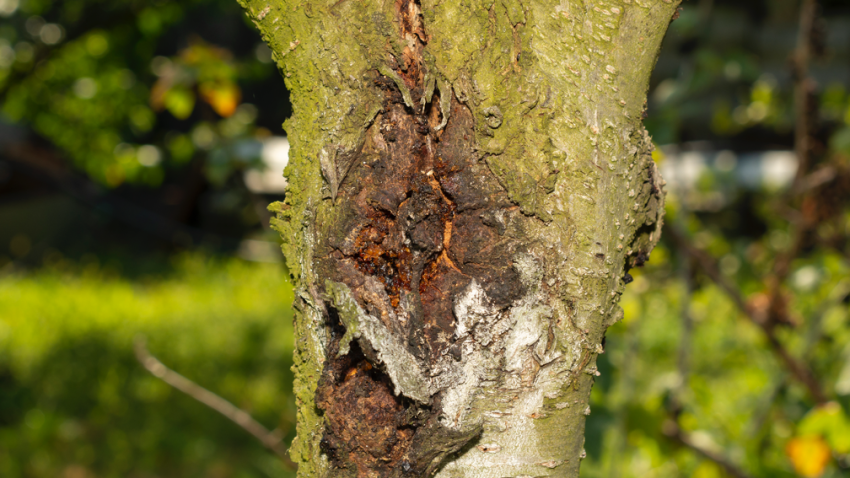 For most people, your home is your pride and joy, and your trees play a vital role in enhancing its beauty and value. However, like any living organism, trees are susceptible to diseases that can cause significant damage if left untreated.
As a homeowner, it's essential to understand the common tree diseases and how to identify them to protect your trees and your property. Below, this tree care company in Highland Park, Illinois is going to discuss some of the most prevalent tree diseases, and we'll also provide some tips on how to prevent tree diseases in the first place. read more →
24/03/2023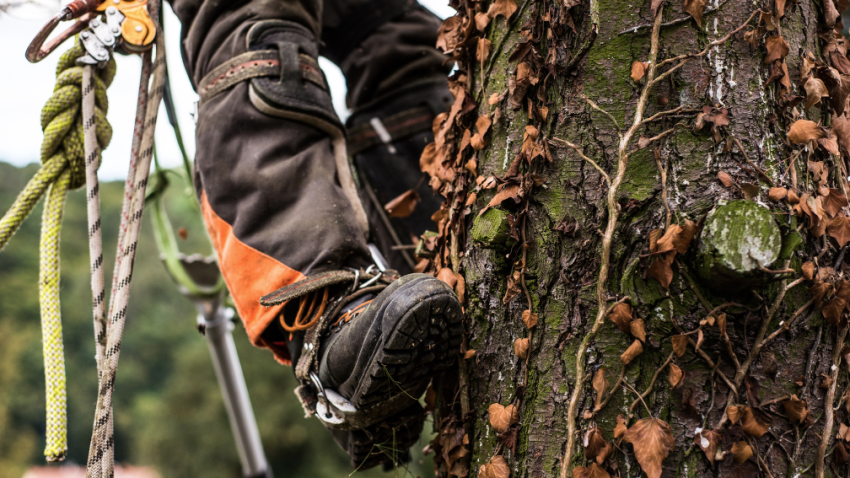 Are you a homeowner or property manager in the Long Grove, Illinois area who loves the trees on your property? With their shade, beauty, and increased property value, it is no wonder you'd want to keep them healthy and safe. But let's face it — maintaining trees requires specialized knowledge and training that not everyone possesses. This is where a certified arborist comes in.
Below, we are going to explain why hiring a certified tree care company in Long Grove, Illinois is crucial for ensuring the longevity and safety of your trees. read more →
24/11/2022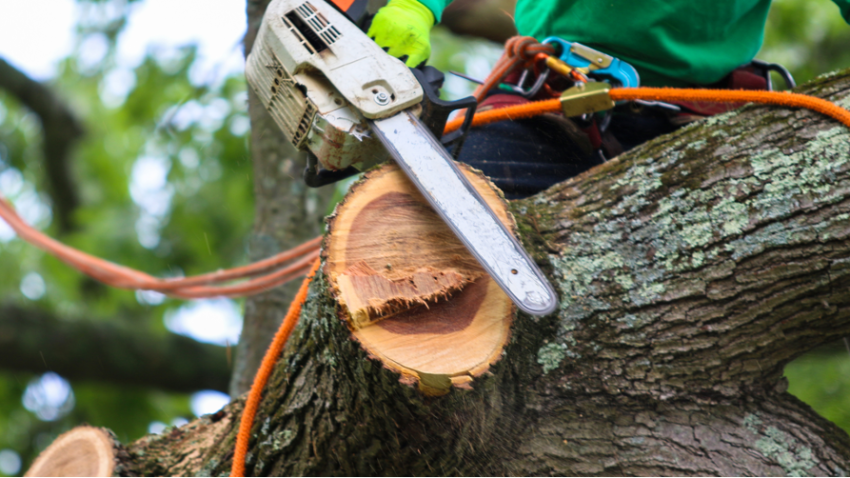 Tree topping is the practice of removing large sections of the crowns of trees to protect them from damage or infection. This practice can sometimes seem like an effective solution for treating damaged tree limbs, but in many cases, it could end up causing more harm than good.
Below, this tree care company in Winnetka, Illinois is going to discuss some of the biggest risks associated with tree topping, and why you should avoid this practice if you see any signs of tree damage on your property. read more →
24/07/2022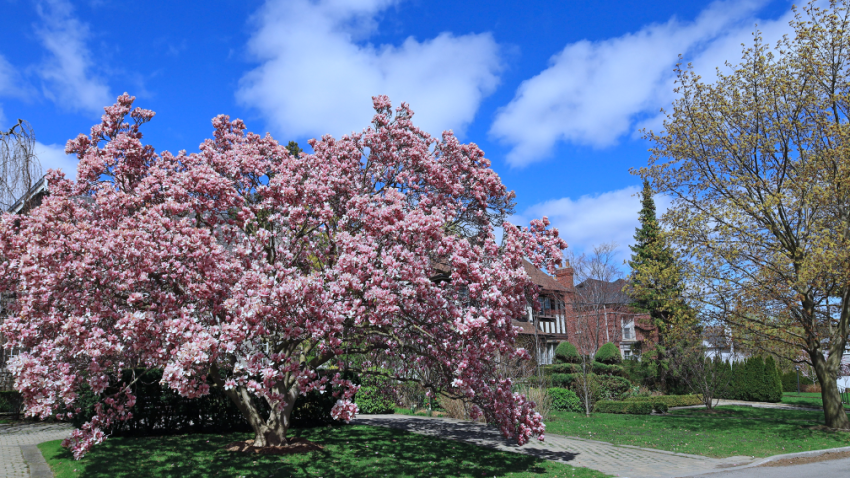 Trees can be an excellent addition to any landscape design. A beautiful, well-placed tree can dramatically change the appearance of your front yard and help improve the value of your Wilmette property at the same time.
However, before you rush out and plant as many trees as you can, there are some things you should know ahead of time that will help ensure that your investment pays dividends in the long run. To help you make an informed decision, this tree care company in Wilmette, Illinois is going to review some of the key things you should know below. read more →
24/05/2022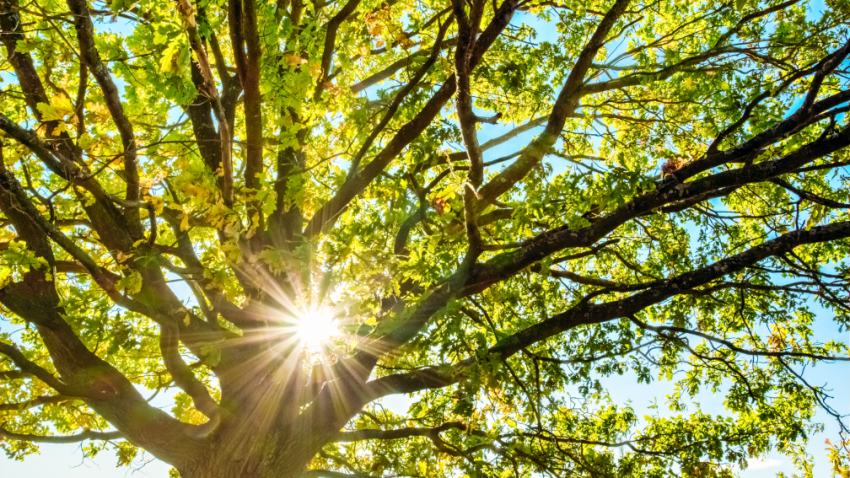 Finding the right service provider to work on your property is never an easy task, no matter who you are or what you are looking for. As a matter of fact, it can become quite the hassle in some cases. This is especially true in an area like Winnetka, where there are often several different companies that provide the service you're looking for. The question is: how do you make the right choice?
If you are looking for tree care services and are asking yourself this question, you've come to the right place. Below, we are going to discuss the top four qualities you should look for when hiring a professional tree care company in Winnetka, Illinois. read more →
09/03/2022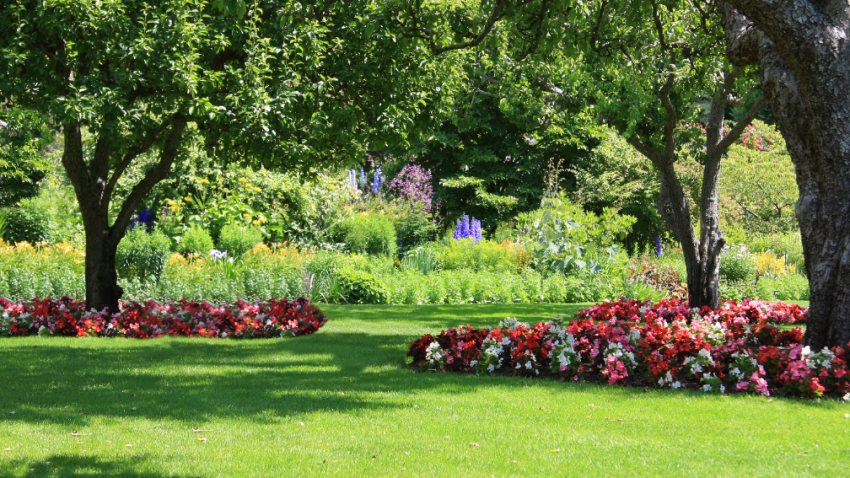 Some homeowners are tempted to care for the trees in their yard on their own rather than calling a professional Highland Park tree care company. While we understand the desire to save money where you can, taking a DIY approach with your tree care is not always the best decision.
Here are some of the main reasons why it's best to work with a professional tree care company in Highland Park, Illinois: read more →
24/01/2022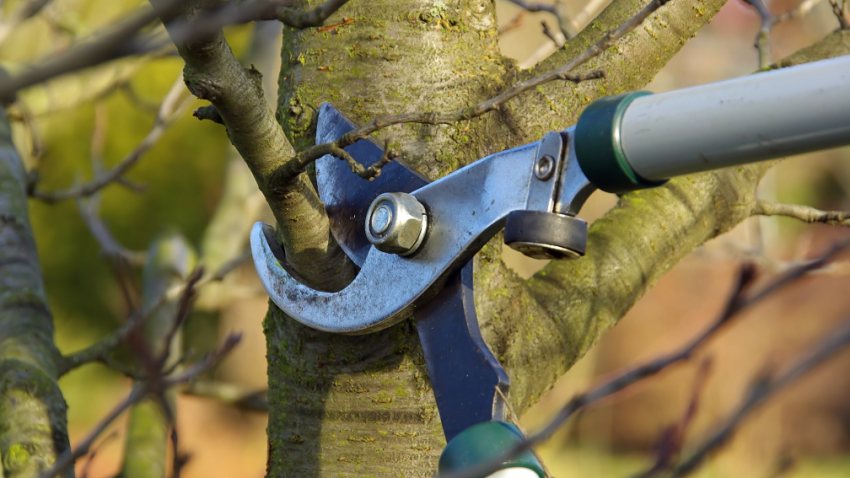 Although we're currently in the middle of winter, spring is only a few months away. There is no better time than now to start preparing your landscaping for the warmer months so it can thrive and reach its full potential. Below, this tree care company in Arlington Heights, Illinois is going to share our top tips that will help you keep your yard looking beautiful in the spring/summer months. read more →