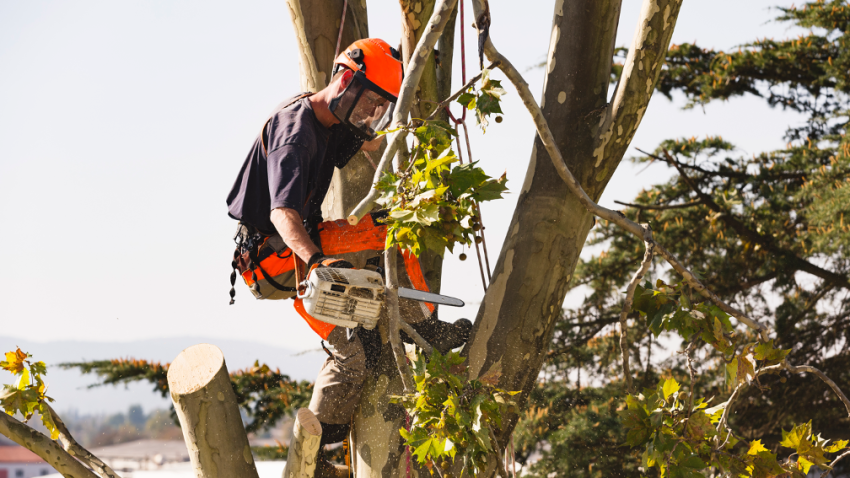 As a homeowner in Winnetka, you know that your outdoor space is more than just a yard — it is a blank canvas that can be transformed into an inviting and functional oasis. And when it comes to your landscaping, trees are not just towering fixtures. They can be shaped into stunning works of art when properly pruned by the professionals.
Tree pruning professionals have the skills to shape and sculpt trees, turning them into intriguing focal points that can add to your landscape's overall aesthetic appeal and functional value. Below, this tree pruning company in Winnetka, Illinois is going to discuss everything you'll need to know about the art of tree shaping, explaining the techniques that can be used to create distinctive and eye-catching tree designs. read more →
09/02/2023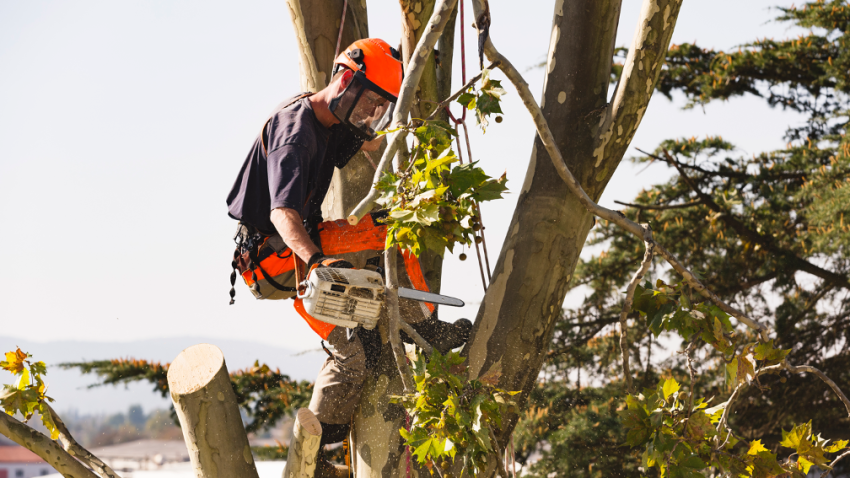 Although we are still in the winter months, spring will be here before we know it. That means it's almost the ideal time to having your trees pruned. Although many homeowners do not realize it, pruning is an essential part of tree care that can have a major impact on the health of your trees.
Are you interested in learning about tree pruning and the benefits it provides? If so, you've come to the right place. This tree pruning contractor in Deer Park, Illinois is going to discuss some of the key things you should know below. read more →
09/08/2022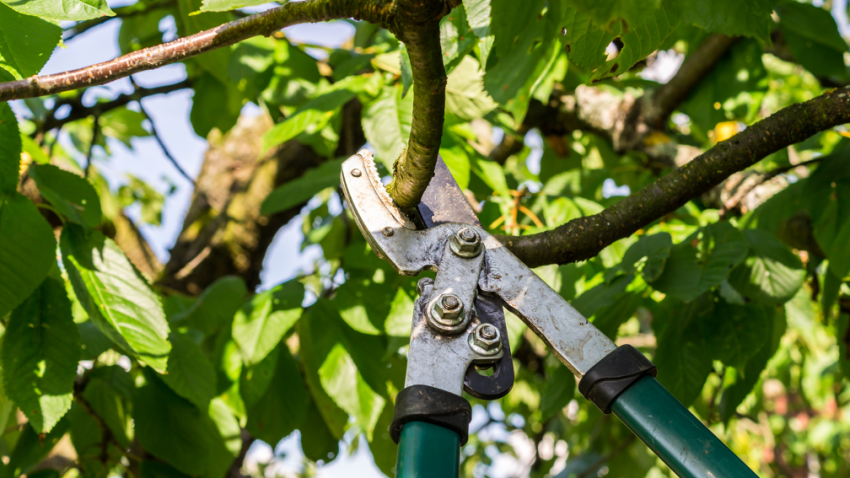 Pruning a tree can do a lot to improve its shape and appearance. However, tree pruning mistakes can be costly and dangerous, and difficult to repair if you don't recognize them early on. Do you want to make sure your trees and shrubs look great this fall? If so, you've come to the right place. This tree pruning company in Palatine, Illinois is going to discuss six common mistakes to avoid below. read more →
24/06/2022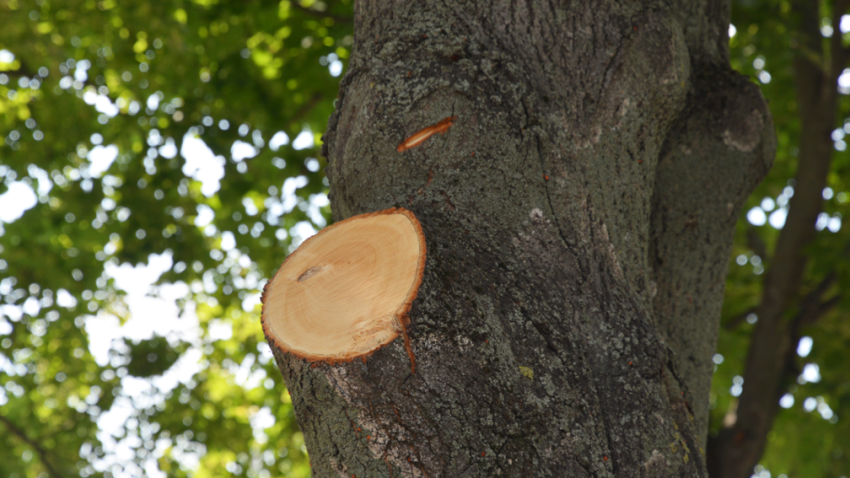 If you have large trees surrounding your home, you've probably had the experience of looking up at your trees during a storm and hoping that nothing comes crashing down. After the storm has passed and you've had the opportunity to walk the property and see that it's damage-free, you will finally be able to let out a sigh of relief.
Proper tree care can help in these situations. The best way to ensure that your yard is filled with safe, healthy, and attractive trees is to keep an eye out for diseases and unhealthy branches and prune them accordingly.
Are you wondering whether your trees need to be pruned? If so, you come to the right place. This tree pruning company in Park Ridge, Illinois is going to discuss some of the most common signs below. read more →
09/05/2022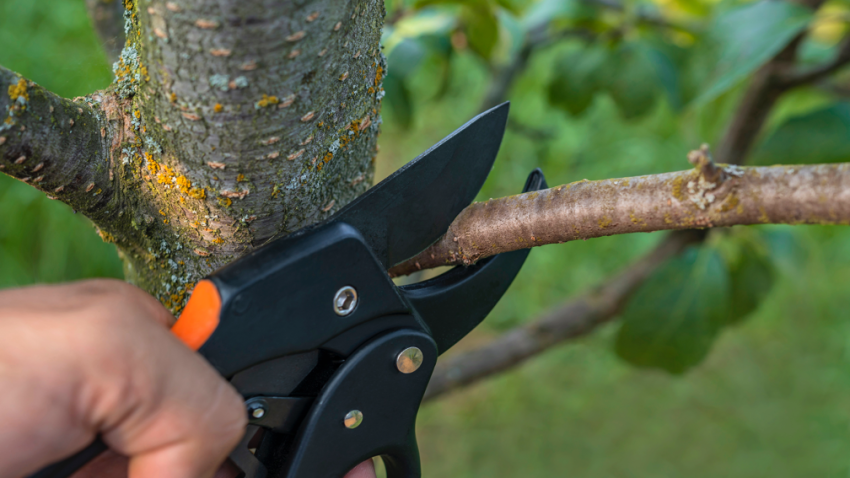 Are you thinking about planting a fruit tree on your property? For many homeowners, this is a great option that comes with several benefits — including health benefits, aesthetics, and more. However, before you decide to plant a fruit tree in your backyard, you should be aware that there is more to tending to a fruit tree than you may think — especially when it comes to pruning.
Tree pruning is not only a science, but it's also an art — that is why we recommend partnering with a professional tree pruning company in Wilmette, Illinois for all your pruning needs. However, if you decide to take on the project by yourself, there are a few fundamental steps, tips, and tricks you should keep in mind for best results. We're going to discuss everything you'll need to know below. read more →