Categories: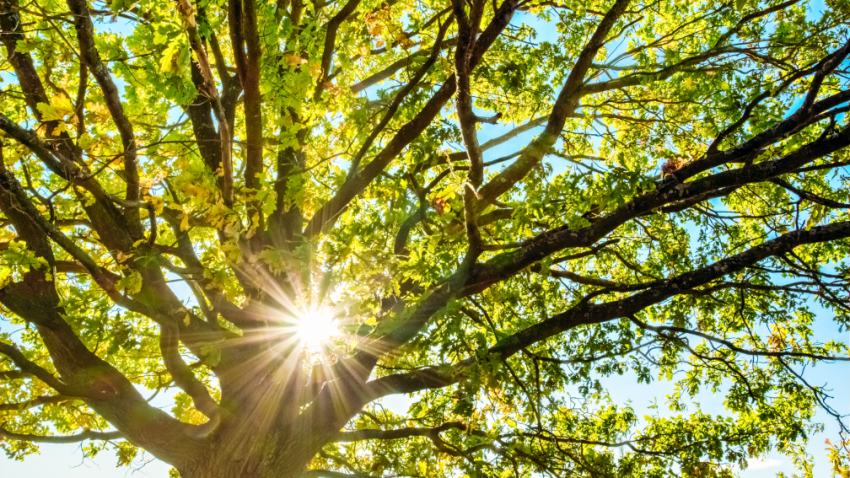 Finding the right service provider to work on your property is never an easy task, no matter who you are or what you are looking for. As a matter of fact, it can become quite the hassle in some cases. This is especially true in an area like Winnetka, where there are often several different companies that provide the service you're looking for. The question is: how do you make the right choice?
If you are looking for tree care services and are asking yourself this question, you've come to the right place. Below, we are going to discuss the top four qualities you should look for when hiring a professional tree care company in Winnetka, Illinois. read more →
Categories:
09/05/2022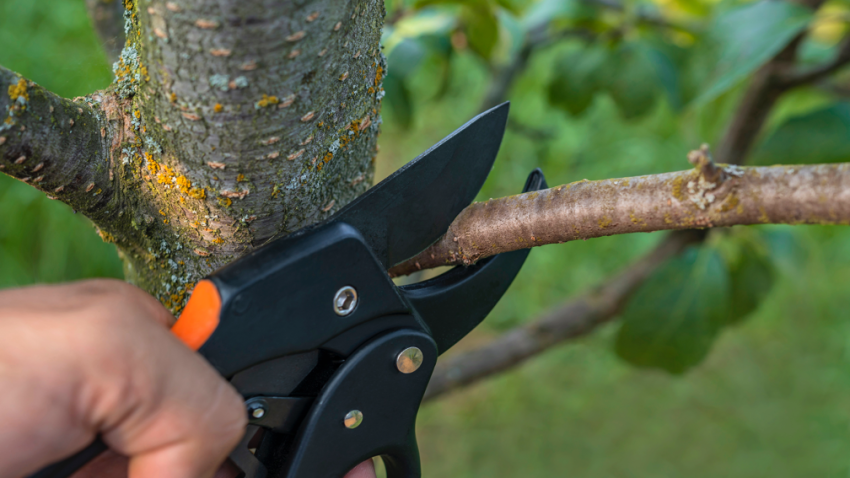 Are you thinking about planting a fruit tree on your property? For many homeowners, this is a great option that comes with several benefits — including health benefits, aesthetics, and more. However, before you decide to plant a fruit tree in your backyard, you should be aware that there is more to tending to a fruit tree than you may think — especially when it comes to pruning.
Tree pruning is not only a science, but it's also an art — that is why we recommend partnering with a professional tree pruning company in Wilmette, Illinois for all your pruning needs. However, if you decide to take on the project by yourself, there are a few fundamental steps, tips, and tricks you should keep in mind for best results. We're going to discuss everything you'll need to know below. read more →