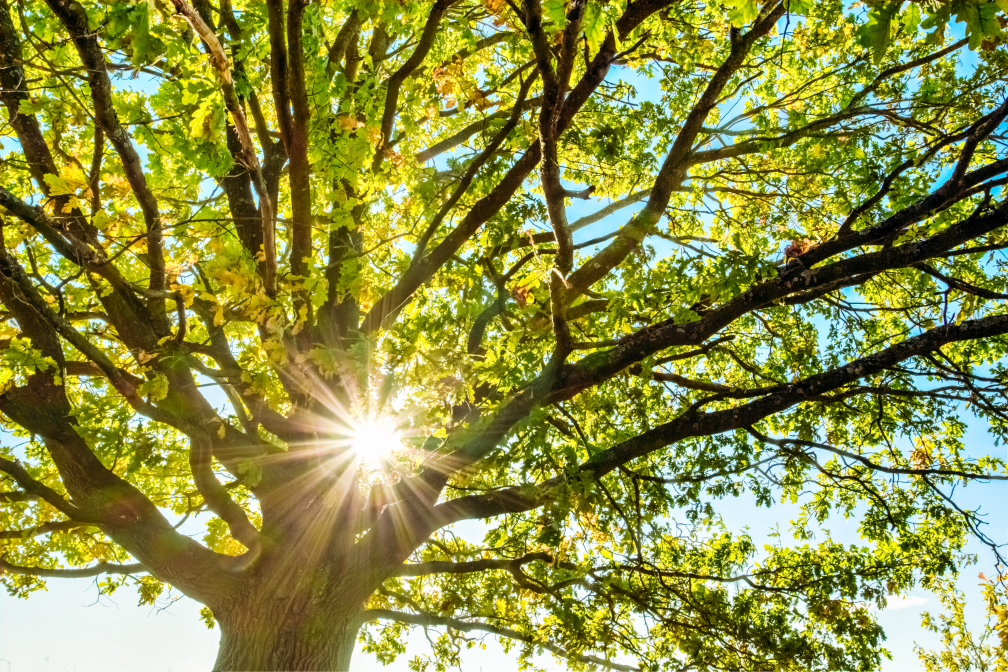 Finding the right service provider to work on your property is never an easy task, no matter who you are or what you are looking for. As a matter of fact, it can become quite the hassle in some cases. This is especially true in an area like Winnetka, where there are often several different companies that provide the service you're looking for. The question is: how do you make the right choice?
If you are looking for tree care services and are asking yourself this question, you've come to the right place. Below, we are going to discuss the top four qualities you should look for when hiring a professional tree care company in Winnetka, Illinois.
1. Experience
Everybody starts somewhere, but you do not want to hire someone who is just getting their feet wet in the tree care business. Investing in tree care services is not a decision to be taken lightly, and you want to be sure that you are getting the best possible service for your dollars.
Brown Tree Service Inc brings more than 35 years of experience to the table — and we have helped thousands of homeowners in the Winnetka area care for their trees. We make it a point to ensure that our clients understand exactly what they need before we start, and we are always available to answer any follow-up questions after we have done the job.
2. Transparency
You should always choose a company that is upfront and honest about its pricing, scheduling, and licensing.
As the top-rated tree care company in Winnetka, Illinois, we make sure that our clients understand exactly what they are getting when they hire us. We are also fully licensed, insured, and bonded — we are covered by commercial liability and workman's compensation insurance, and we abide by all relevant state and local laws in our service areas.
3. Affordability
When it comes to pricing, the best tree care company in Winnetka, Illinois will give you a competitive quote based on the value they provide.
Brown Tree Service Inc offers affordable tree care services for homeowners in the Winnetka area. We believe that integrity and serving our clients are the key factors to a successful partnership.
4. Courteousness
Experience, transparency, and affordability are all essential qualities to look for in any tree care company in Winnetka, Illinois. However, it is also important to consider the company's human side. Hiring a Winnetka tree care company is an investment, and the right company will understand that you are putting a great deal of confidence in their expertise. The company should provide you with an accurate estimate, show up to work on time, return your calls, and provide follow-up support when you need it.
When it comes to making our clients feel like they are a part of our family, we go above and beyond at Brown Tree Service Inc. We have high expectations for how we want to be treated when we hire a service provider — and we hold ourselves to the same standards whenever we accept a new job.
Looking for a Professional Tree Care Company in Winnetka, Illinois?
Now that you know what to look for in a tree care company, are you ready to hire one? If so, and if you're looking for the most trusted tree care company in Winnetka, Illinois, Brown Tree Service Inc is the company to call. Our certified arborists (Kenneth Brown and Martin LaBahn) have the expert knowledge you can rely on when it comes to all your tree care needs. Contact us today at (847) 550-8733 to schedule an appointment.