Categories: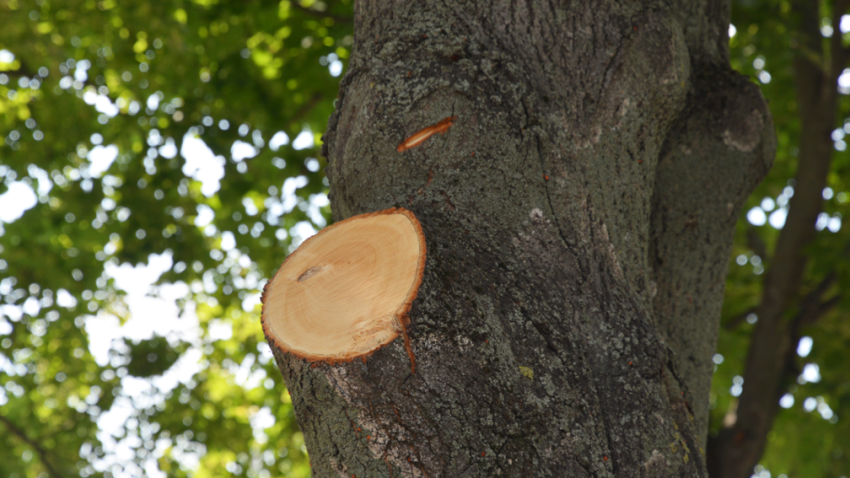 If you have large trees surrounding your home, you've probably had the experience of looking up at your trees during a storm and hoping that nothing comes crashing down. After the storm has passed and you've had the opportunity to walk the property and see that it's damage-free, you will finally be able to let out a sigh of relief.
Proper tree care can help in these situations. The best way to ensure that your yard is filled with safe, healthy, and attractive trees is to keep an eye out for diseases and unhealthy branches and prune them accordingly.
Are you wondering whether your trees need to be pruned? If so, you come to the right place. This tree pruning company in Park Ridge, Illinois is going to discuss some of the most common signs below. read more →
Categories:
09/06/2022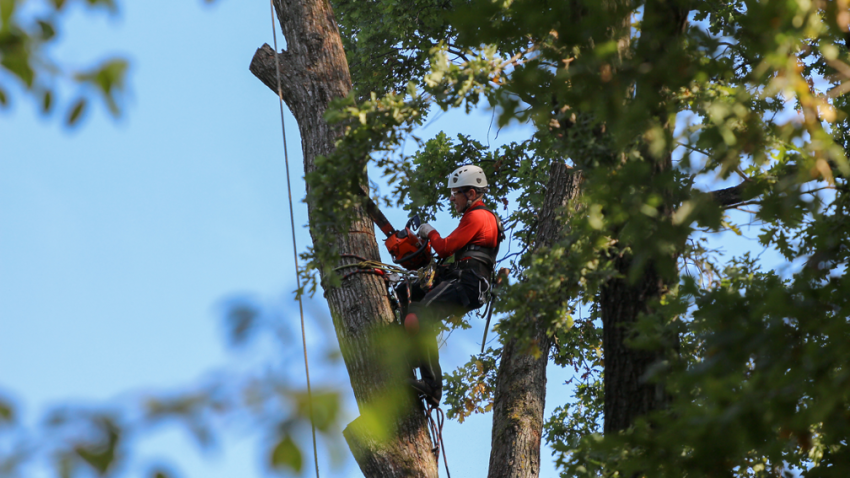 It can be difficult to remove trees from your Glenview property. You not only have to worry about safely removing the tree, but you'll also have to think about removing the stump as well. If it's not done right, tree removal can cause serious damage to your property or the individuals working.
Below, this tree removal company in Glenview, Illinois is going to explain how to safely remove a tree from your property. read more →