Categories: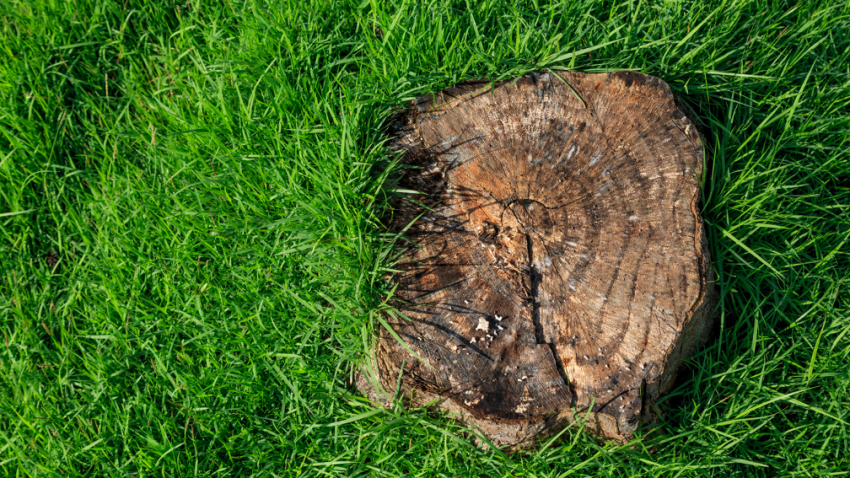 Having stumps removed from your property is an essential part of maintaining your landscape. And when it comes to removing stumps, choosing a reputable stump removal contractor is critical to ensuring the job is done right.
When selecting a contractor, there are several factors you'll want to consider to make sure you get the best service possible. Are you wondering what these include? If so, you've come to the right place. This stump removal contractor in Park Ridge, Illinois is going to review the top four factors to consider below. read more →
Categories:
09/12/2022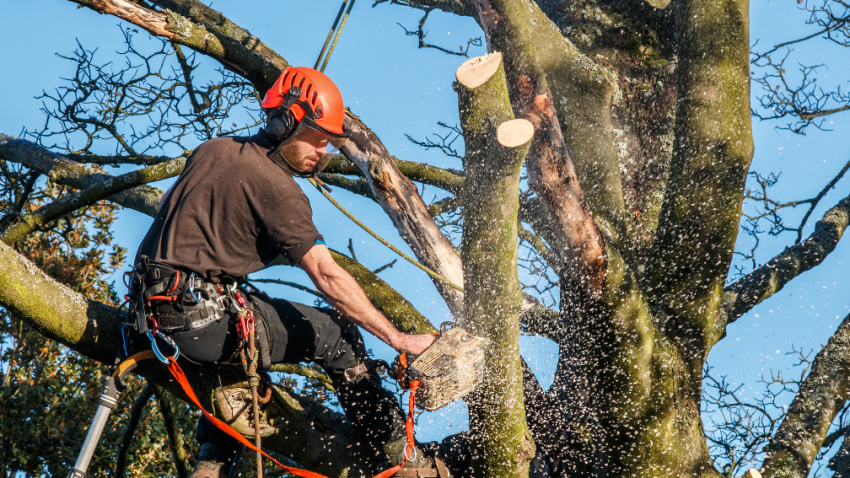 The winter season in the Midwest can be harsh and unforgiving, especially on your landscape. If you are a homeowner, there are certain things you can do to help your trees survive the cold temperatures and heavy snowfall: you can have them trimmed.
Tree trimming is an important part of taking care of your trees and keeping them healthy during the winter. This tree trimming contractor in Glenview, Illinois is going to review the benefits of having your trees trimmed during the winter. read more →