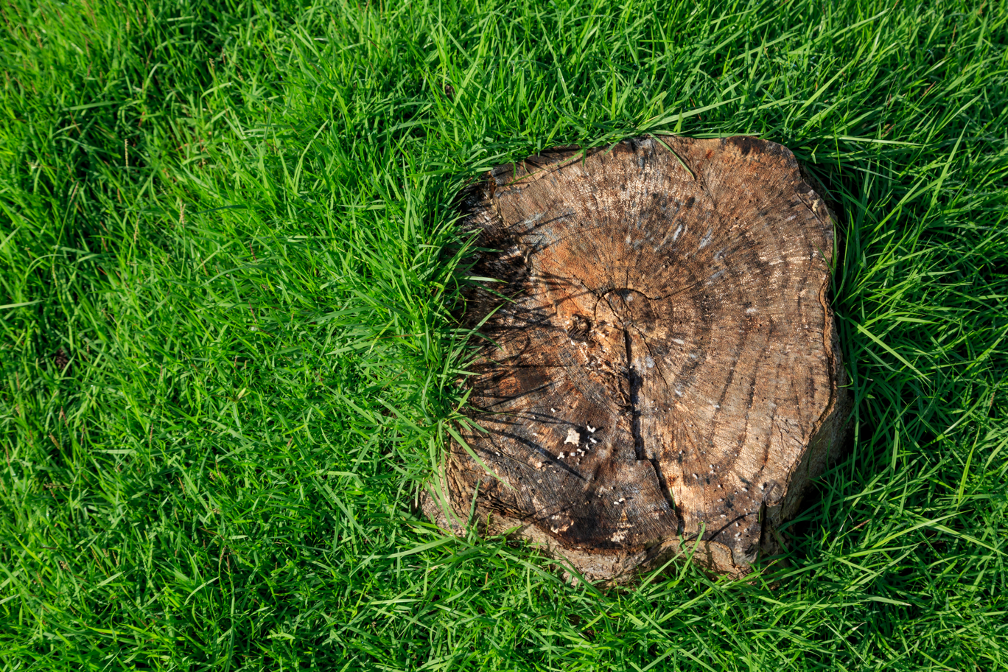 Having stumps removed from your property is an essential part of maintaining your landscape. And when it comes to removing stumps, choosing a reputable stump removal contractor is critical to ensuring the job is done right.
When selecting a contractor, there are several factors you'll want to consider to make sure you get the best service possible. Are you wondering what these include? If so, you've come to the right place. This stump removal contractor in Park Ridge, Illinois is going to review the top four factors to consider below.
1. Experience
Stump removal is not a job you can do just by reading instructions off the internet. There are a lot of safety risks that come with the job. The last thing you want is for an inexperienced person to injure themselves or cause property damage.
You'll want to be sure that you're hiring someone who is properly trained and has the right knowledge to do the job correctly and safely. It's best look for a stump removal contractor in Park Ridge, Illinois that has been in the business for at least a few years. This shows that they are well-established and have plenty of experience in stump removal. It is also a good sign that they have been around long enough to gain a good reputation with their customers.
2. Insurance
Stump removal is a big job that carries with it a certain degree of risk, so you'll also want to ensure that your contractor is properly insured in case of any accidents or damage to property.
Before signing a contract with a stump removal contractor in Park Ridge, Illinois, it's best to ask them to provide proof of their insurance and verify that they have adequate coverage for the work they will be doing. This will give you peace of mind knowing that your contractor is protected, as well as ensure that any damages are covered if something goes wrong.
3. References
Knowing what other people have experienced with the contractor can give you an indication of the quality of their work and customer service.
Ask the contractor to provide you with at least three references from customers they have previously serviced. A reputable stump removal contractor should be willing and able to provide references that can vouch for their work.
Make sure you speak to the references before making a final decision so you can ask any questions and make sure you are comfortable with your choice.
When speaking with references, ask them specific questions about the job. Find out how long the project took, how difficult it was, and how the team worked together throughout the process. You should also ask about their overall satisfaction with the job and if there were any issues during the project.
4. Written Estimate
Getting a written estimate is a crucial step to ensure that the job is done correctly and at a fair price. A written estimate can also help you compare quotes from different stump removal contractors in Park Ridge, Illinois to ensure you are getting the best value for your money.
A written estimate should include an itemized list of all the services you need, along with the cost of each service. It should also include an approximate timeline for completing the work and any additional charges or fees that may be required. Review the estimate carefully to ensure it is clear and contains all the necessary information.
Looking for the Top-Rated Stump Removal Contractor in Park Ridge, Illinois?
Are you looking to partner with the most trusted stump removal contractor in Park Ridge, Illinois? If so, look no further than the team at Brown Tree Service Inc. Our licensed arborists have the knowledge necessary to complete any stump removal project safely and efficiently. Contact us today to request a free estimate.