Categories: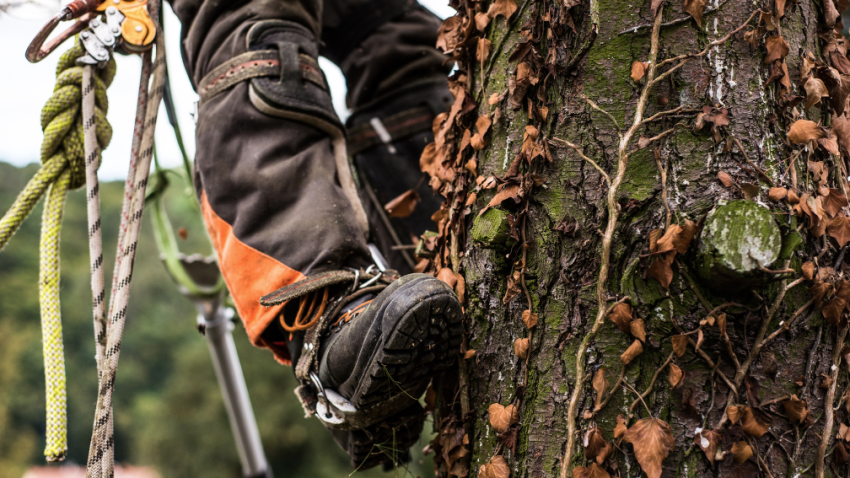 Are you a homeowner or property manager in the Long Grove, Illinois area who loves the trees on your property? With their shade, beauty, and increased property value, it is no wonder you'd want to keep them healthy and safe. But let's face it — maintaining trees requires specialized knowledge and training that not everyone possesses. This is where a certified arborist comes in.
Below, we are going to explain why hiring a certified tree care company in Long Grove, Illinois is crucial for ensuring the longevity and safety of your trees. read more →
Categories:
09/03/2023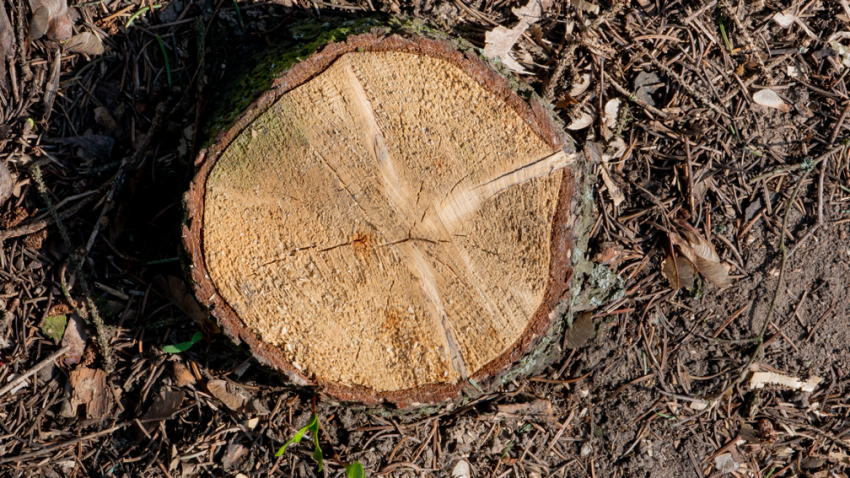 Do you have a pesky tree stump in your yard that you've been ignoring? If so, you might want to think twice before brushing it off as harmless. Believe it or not, that seemingly innocent stump could be putting your property and loved ones at risk.
This stump removal company in Palatine, Illinois is going to review the risks of leaving tree stumps in your yard below. read more →