Categories: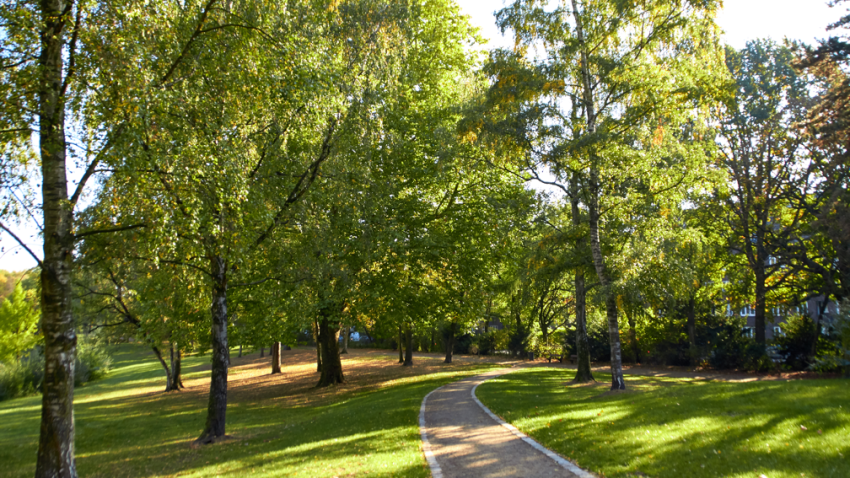 It is hard to ignore the role that trees play in our lives. From offering shade on a hot summer day to producing the oxygen we breathe; trees are vital to our existence. Not to mention, a well-maintained yard with healthy trees can add to your property's curb appeal and value.
However, despite how beautiful and beneficial trees may be, they can pose potential threats if they're not maintained properly. Mismanaged trees can become hazardous to your property, especially during extreme weather conditions. Fortunately, this is where the professionals can help.
Below, we are going to discuss the role that professional tree care contractors in Arlington Heights, Illinois play in keeping your trees healthy. read more →
Categories:
09/08/2023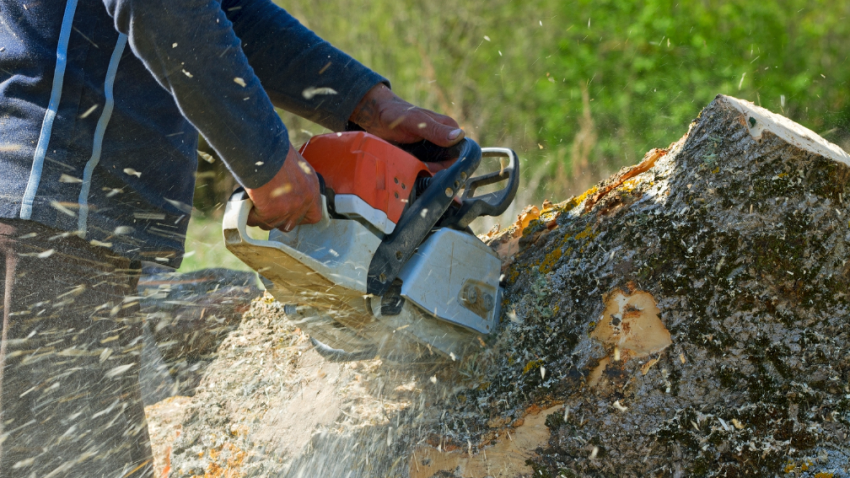 If you own a home or business in the Barrington area, you most likely understand the significant role that trees play on your property. Trees not only add aesthetic value and provide shade, but they also promote ecological balance. However, tree maintenance is not always as simple as it might appear.
Tree maintenance involves more than just regular watering or occasional pruning — it requires an in-depth understanding of the tree's health and environment, which is best understood through a "tree risk assessment." Are you wondering what this entails? If so, you've come to the right place. This tree removal company in Barrington, Illinois is going to walk you through the key aspects of a professional tree risk assessments below. read more →