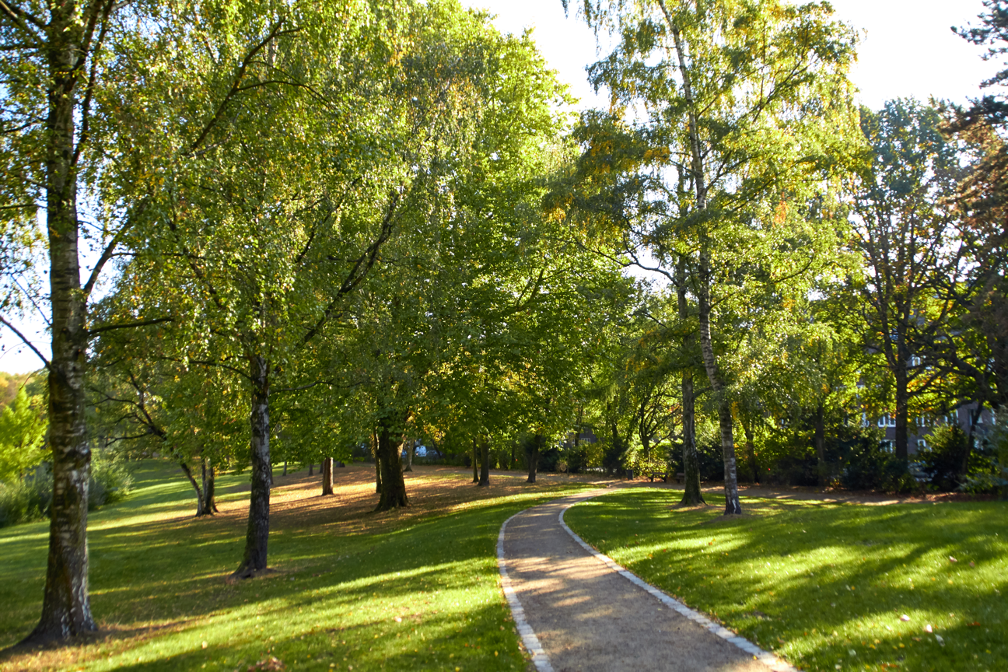 It is hard to ignore the role that trees play in our lives. From offering shade on a hot summer day to producing the oxygen we breathe; trees are vital to our existence. Not to mention, a well-maintained yard with healthy trees can add to your property's curb appeal and value.
However, despite how beautiful and beneficial trees may be, they can pose potential threats if they're not maintained properly. Mismanaged trees can become hazardous to your property, especially during extreme weather conditions. Fortunately, this is where the professionals can help.
Below, we are going to discuss the role that professional tree care contractors in Arlington Heights, Illinois play in keeping your trees healthy.
The Importance of Professional Tree Care
Tree care goes beyond the tasks of pruning branches or removing dead limbs. It requires an in-depth understanding of different tree species, their growth patterns, disease susceptibility, and reaction to different environmental conditions. Only with this knowledge can appropriate tree care procedures be implemented to maintain the tree's overall health and ensure the safety of the surroundings.
At Brown Tree Service, we have been delivering top-notch tree care services throughout the Arlington Heights area for over 30 years. We are a team of licensed and certified arborists who bring an unparalleled level of expertise and dedication to their work. We are more than just a tree service — we are tree healthcare providers passionate about preserving the natural beauty of your outdoor spaces.
Emergency Tree Services
Natural disasters like storms, high winds, snow, and ice can wreak havoc on trees. Damage can be severe, leaving trees in a potentially hazardous state. These are not situations where you can afford to wait — they demand immediate attention and care. In these cases, it's recommended that you bring in a professional tree care contractor in Arlington Heights, Illinois as soon as possible.
At Brown Tree Service, our arborists are well-trained to handle tree emergencies. We understand the critical nature of these situations, and we respond promptly to emergency calls. We will quickly evaluate the situation, identify the risks involved, and take the necessary steps to ensure the safety of your home or business.
Why Should Brown Tree Service Be Your First Choice?
Choosing the right tree care contractor in Arlington Heights, Illinois can be challenging. With that said, you might be asking: why should you trust Brown Tree Service over others? Here are some compelling reasons:
We are proud holders of an A+ rating with the Better Business Bureau (BBB), and our quality services have garnered a strong reputation on Google and Yelp. These are achievements that speak volumes about our commitment to quality.
With our team of licensed and certified arborists, we will ensure that your trees are cared for by professionals who understand their biology and needs. We use proven techniques to provide the best possible tree care, strictly following industry safety standards.
We are a local company with deep roots in the community. Our long history in the Arlington Heights area has given us a thorough understanding of local tree species, the problems they face, and how to care for them.
Looking for a Tree Care Contractor in Arlington Heights, Illinois?
Are you looking for a professional tree care contractor in Arlington Heights, Illinois that can keep the trees on your property strong and healthy? If so, you've come to the right place — Brown Tree Service Inc is the top choice. Regardless of the current state of your trees, we can inspect them and determine the best course of action moving forward. Contact us today to get started.