Categories: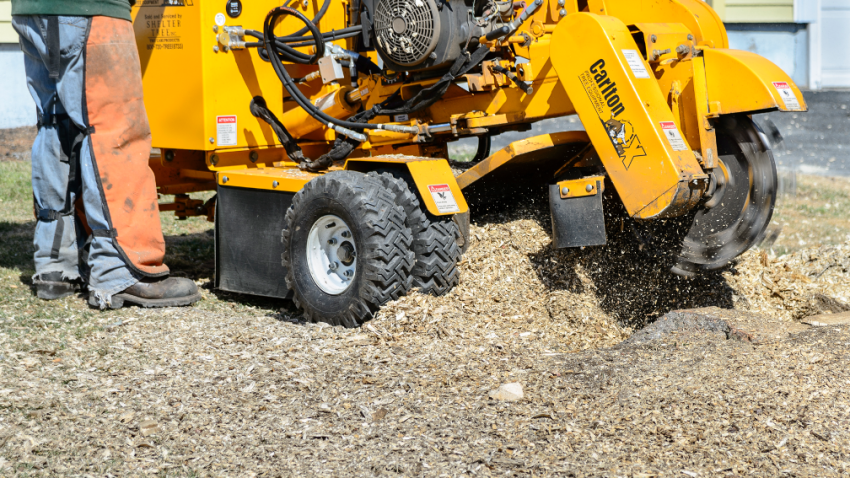 A tree stump on your Buffalo Grove property may not be a nuisance at first, but it may become one in the future. This is one of the main reasons why it's best to have them removed early on. Doing so not only improves the aesthetics of your yard, but it also ensures the safety of your family members and neighbors.
When dealing with old stumps, you have two options — you can either grind them down or remove them. Do you need help deciding which option is best for your situation? This stump removal company in Buffalo Grove, Illinois is going to discuss everything you'll need to know below. read more →
Categories:
09/03/2022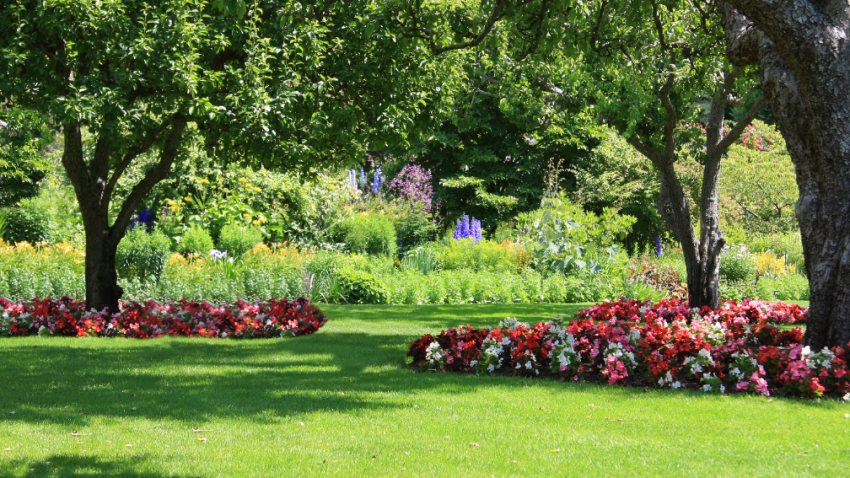 Some homeowners are tempted to care for the trees in their yard on their own rather than calling a professional Highland Park tree care company. While we understand the desire to save money where you can, taking a DIY approach with your tree care is not always the best decision.
Here are some of the main reasons why it's best to work with a professional tree care company in Highland Park, Illinois: read more →