Categories: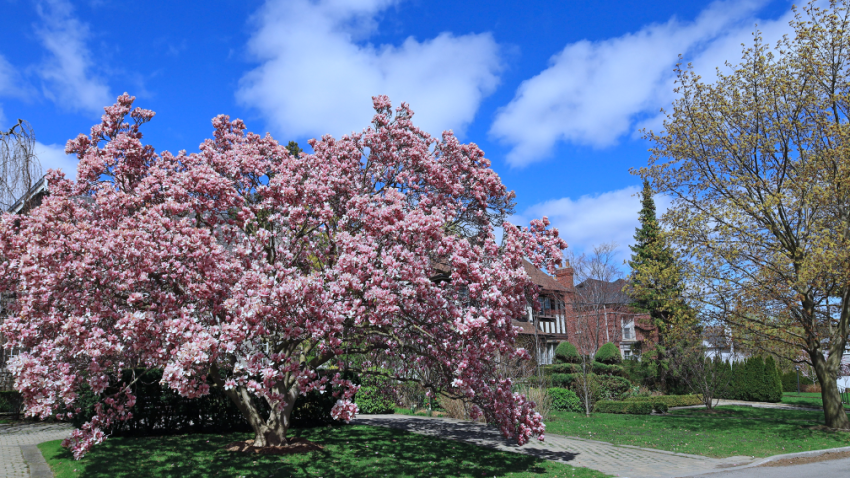 Trees can be an excellent addition to any landscape design. A beautiful, well-placed tree can dramatically change the appearance of your front yard and help improve the value of your Wilmette property at the same time.
However, before you rush out and plant as many trees as you can, there are some things you should know ahead of time that will help ensure that your investment pays dividends in the long run. To help you make an informed decision, this tree care company in Wilmette, Illinois is going to review some of the key things you should know below. read more →
Categories:
09/07/2022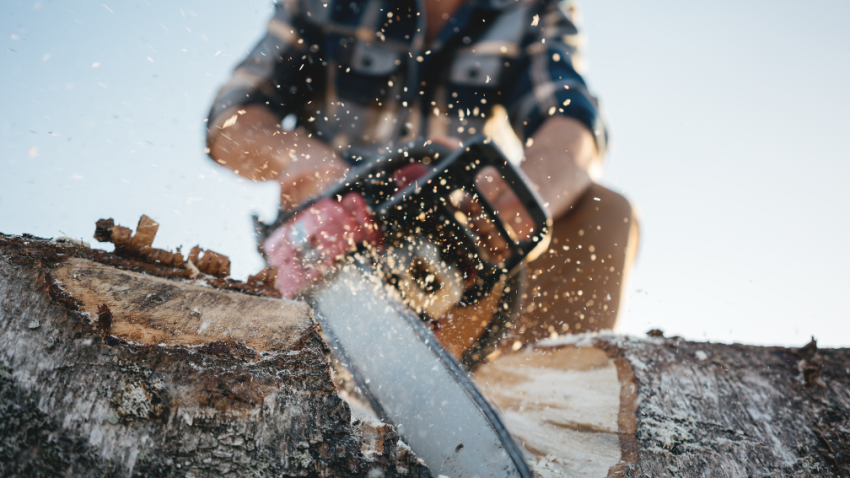 If you are planning to do some tree trimming around your Arlington Heights home yourself, it is crucial that you're aware of the risks involved before proceeding with the work. Any kind of tree work can put you at risk of serious injury if anything goes wrong — not to mention, it can result in serious property damage as well. When in doubt, it's best to contact your local tree trimming contractor in Arlington Heights, Illinois to handle the job and minimize your risk.
Below, we are going to discuss some of the risks of DIY tree trimming that most people are unaware of — and why you should always leave this kind of work to the professionals. read more →