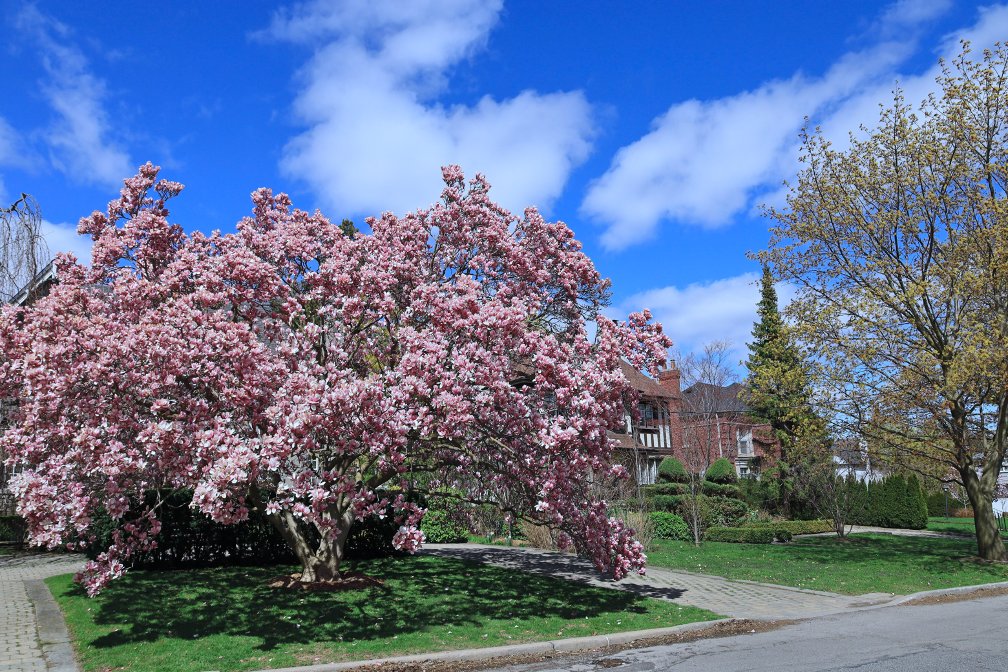 Trees can be an excellent addition to any landscape design. A beautiful, well-placed tree can dramatically change the appearance of your front yard and help improve the value of your Wilmette property at the same time.
However, before you rush out and plant as many trees as you can, there are some things you should know ahead of time that will help ensure that your investment pays dividends in the long run. To help you make an informed decision, this tree care company in Wilmette, Illinois is going to review some of the key things you should know below.
Choose the right tree.
Before you plant a tree on your property, it's important to make sure it is well suited for the Midwest climate. That is why it's best to consult with a certified tree care company in Wilmette, Illinois before you buy — this will help ensure you pick a tree that can grow in your area and is well-suited for your yard (i.e., one that does not require special watering or pruning). If you wish, you can always do some research on the types of trees that thrive in the Midwest. You might be surprised to learn that there are several benefits in using locally adapted plants and trees, both ecologically and economically.
Plant during the fall.
Fall is an ideal time to plant new trees, as they will have time to establish a strong root system before winter. It is also important not to plant trees in spring or summer when there is too much competition from other plants, and tree roots can more easily spread into your home's foundation. A professional tree care company in Wilmette, Illinois can help you determine where and how many trees you should plant. They can also plant the trees for you.
Stay on top of routine maintenance.
Routine tree maintenance is one of those jobs that, despite being essential, is easily pushed to the backburner. One or two trees may not seem like a big deal, but even minor issues can add up quickly and cause a lot of damage. Even something as simple as tree pruning can make a big difference in how your landscaping looks. You can always hire a professional tree care company in Wilmette, Illinois to give your landscaping some extra attention and care. They can offer helpful tips on improving your tree's health and point out any problems that need fixing before they cause more damage.
Clean up fallen leaves and limbs.
Cleaning up your yard means ensuring that limbs and branches are not falling into walkways and driveways. Even if you do not plan on hosting a backyard barbecue, fallen leaves and limbs are unsightly. So instead of leaving them on your property, use a rake or leaf blower (this is easier if you have access to both sides of your lawn) to clear away any debris and keep things looking nice. Call your local tree care company if it is too much work (or you lack adequate tools).
We do not have to tell you how much curb appeal can mean in determining what your home is worth. With property values at an all-time high in Chicagoland, it pays to take care of what you have and keep it looking great.
Looking for the Most Trusted Tree Care Company in Wilmette, Illinois?
Are you ready to have new trees planted in your front yard? If so, and if you're looking for the most trusted tree care company in Wilmette, Illinois, you've come to the right place — Brown Tree Service Inc is here to help. If you're not sure what type of trees are right for your property, our licensed arborists will be happy to go over all the options that are available. Contact us today at (847) 550-8733 today to get started.