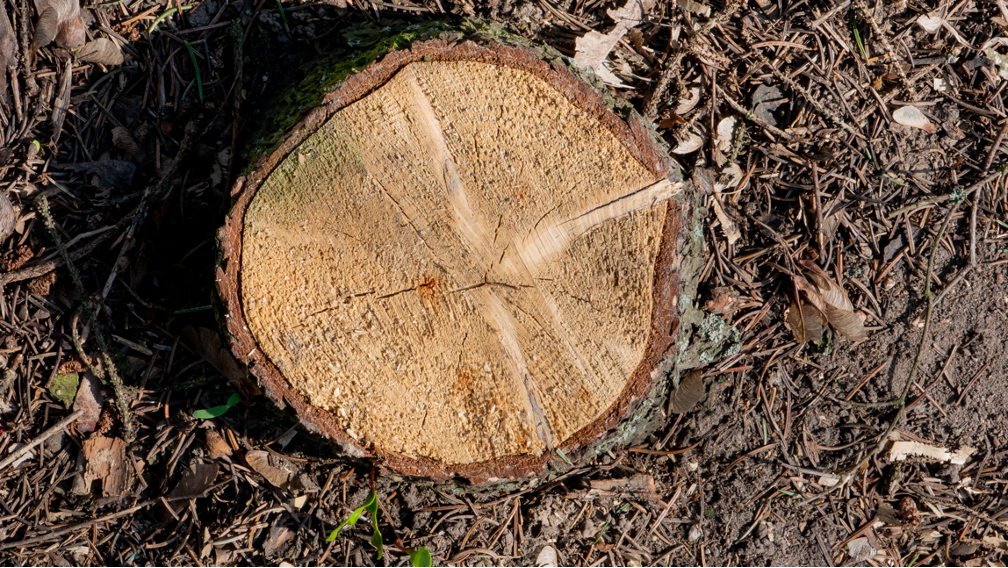 Having tree stumps in your yard can be both an eye sore and a safety hazard. Getting rid of them can help improve the overall look of your yard, and it can also make your yard easier to maintain. These are just two of the reasons why it's important for homeowners to remove tree stumps from their yard. Interested in learning about some of the other reasons? This stump removal company in Highland Park, Illinois is going to explain below.
1. It can hurt your property value.
When you have a tree stump sitting around on your Highland Park property, it can reduce your home's value. This is because potential buyers will see it as an eyesore that will need to be dealt with, and they may not want to deal with the hassle and expense. So, if you are thinking about selling your home, it's recommended that you have your stumps removed by a professional stump removal company in Highland Park, Illinois before putting it on the market.
2. It is a safety hazard.
Safety is one of the most important reasons to get rid of a tree stump. You may not think a tree stump is a big deal, but it can pose a serious safety hazard, especially for small children and the elderly. If you have a stump in your yard, there is a possibility that someone will trip over or stumble into the stump and hurt themselves.
3. It can result in pest infestation and diseases.
Tree stumps can attract termites and other pests. If you have a stump on your property, it is only a matter of time before carpenter ants, termites, and other wood-boring insects find it and start infesting your home. As any knowledgeable stump removal company in Highland Park, Illinois will tell you, tree stumps can also harbor diseases that can spread to other trees and plants in your yard. These problems are difficult to get rid of, but they can also be very costly. In some cases, the damage caused by pests and diseases can even be irreparable.
4. It makes lawn care more difficult.
Most people think tree stumps are nothing more than unsightly blemishes on an otherwise perfect lawn. However, tree stumps can make lawn care chores more difficult. For example, mowing around a tree stump can be time-consuming and frustrating. Plus, tree stumps can be a real pain when it comes to weeding.
5. It takes up valuable space.
If you have a small yard, getting rid of a tree stump can give you some much-needed extra space that you can use for a new landscaping feature or setting up a picnic table.
Final Thoughts
Getting rid of tree stumps might seem daunting at first — however, it does not have to be if you work with the professionals.
Most people are unaware of the benefits of working with a professional stump removal company in Highland Park, Illinois. Not only will they remove the unsightly stump from your yard, but they will also ensure that it does not grow back and cause more problems. You can even have them grind up the stump for you so that it can be turned into mulch or used as firewood.
Looking for the Top-Rated Stump Removal Company in Highland Park, Illinois?
Now that you are aware of the benefits of having old stumps removed from your property, are you ready to schedule a service? If so, and if you're looking for the top-rated stump removal company in Highland Park, Illinois, you've come to the right place — Brown Tree Service Inc is the company to call. Contact us today to request a free quote.