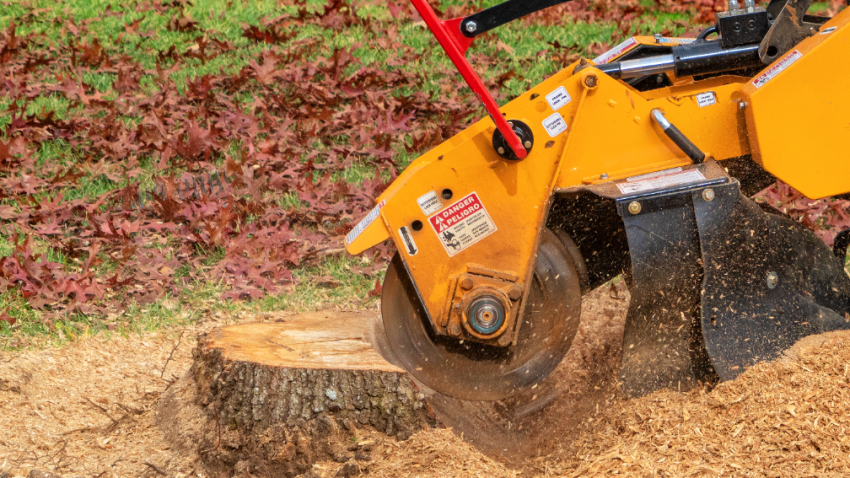 Are you a business owner in Lake Zurich who is striving to maintain a safe and visually appealing property? While many business owners invest in maintaining their building and landscaping, they sometimes overlook the impact that unsightly tree stumps can have on their property's aesthetic. Not only do tree stumps detract from the beauty of your property, but they can also pose serious safety hazards.
Below, this stump removal company in Lake Zurich, Illinois is going to explore the importance of removing stumps from commercial properties, and we'll also explain why these types of jobs are best left to the professionals. read more →
09/03/2023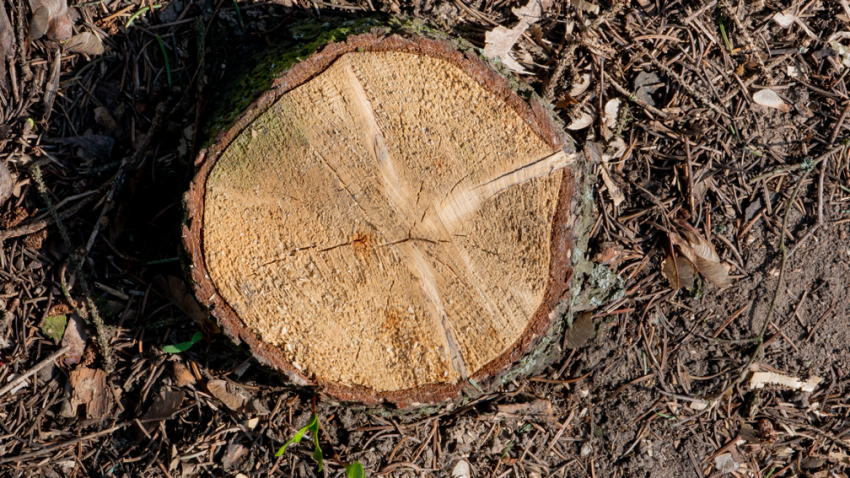 Do you have a pesky tree stump in your yard that you've been ignoring? If so, you might want to think twice before brushing it off as harmless. Believe it or not, that seemingly innocent stump could be putting your property and loved ones at risk.
This stump removal company in Palatine, Illinois is going to review the risks of leaving tree stumps in your yard below. read more →
09/01/2023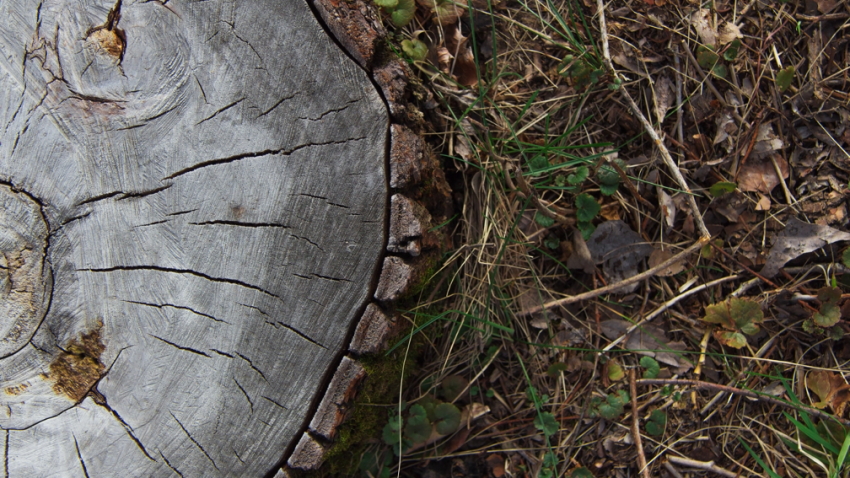 Are you ready to get rid of that unsightly tree stump on your property in Barrington? Stump grinding is an efficient and cost-effective way to remove the leftover stumps and roots of a tree that has been cut down. However, if you want the job done right, it is crucial to prepare properly before the professionals come.
To help you prepare for your project, this stump grinding contractor in Barrington, Illinois is going to discuss some of the key things you should know below. read more →
24/12/2022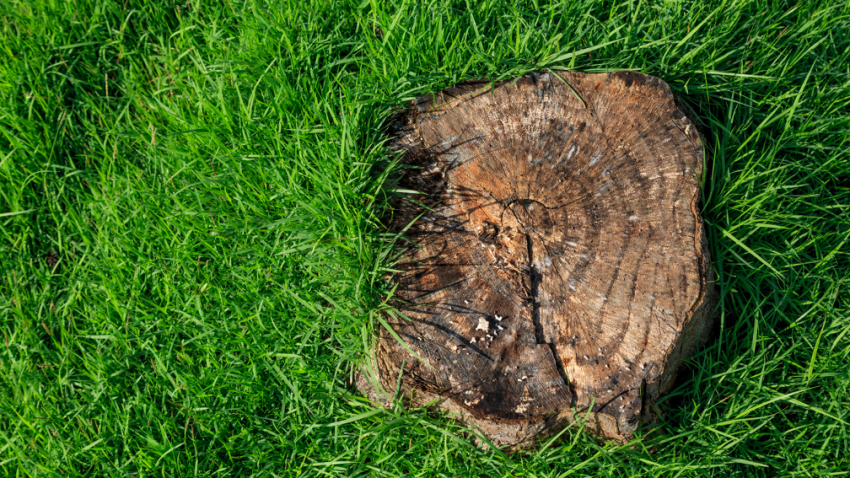 Having stumps removed from your property is an essential part of maintaining your landscape. And when it comes to removing stumps, choosing a reputable stump removal contractor is critical to ensuring the job is done right.
When selecting a contractor, there are several factors you'll want to consider to make sure you get the best service possible. Are you wondering what these include? If so, you've come to the right place. This stump removal contractor in Park Ridge, Illinois is going to review the top four factors to consider below. read more →
24/10/2022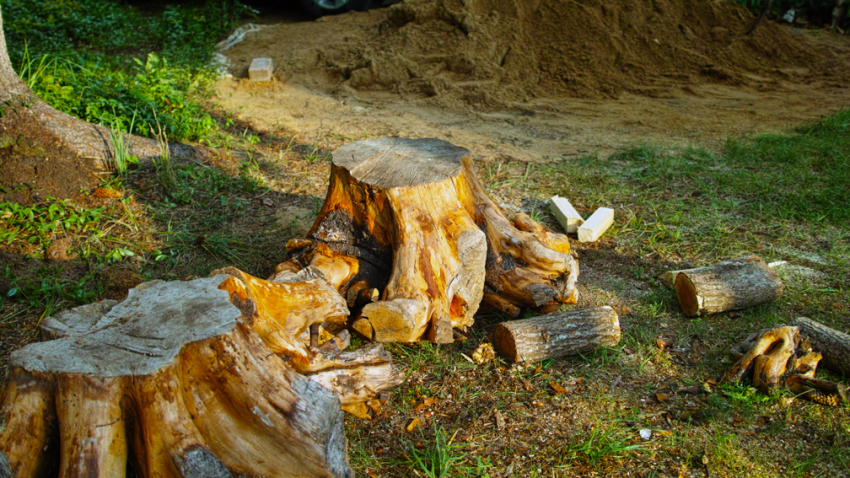 As many homeowners know, tree stumps can be a pain to remove — but fortunately, it doesn't have to be that way. With the right equipment, most tree stumps can be easily removed by the professionals without damaging your yard or landscaping. However, some Lake Forest homeowners attempt to remove their stumps on their own, only to find that it's much more complex than anticipated.
If you are hoping to remove a tree stump from your yard, it's best to leave it up to a professional stump removal contractor in Lake Forest, Illinois. We are going to explain why below. read more →
24/09/2022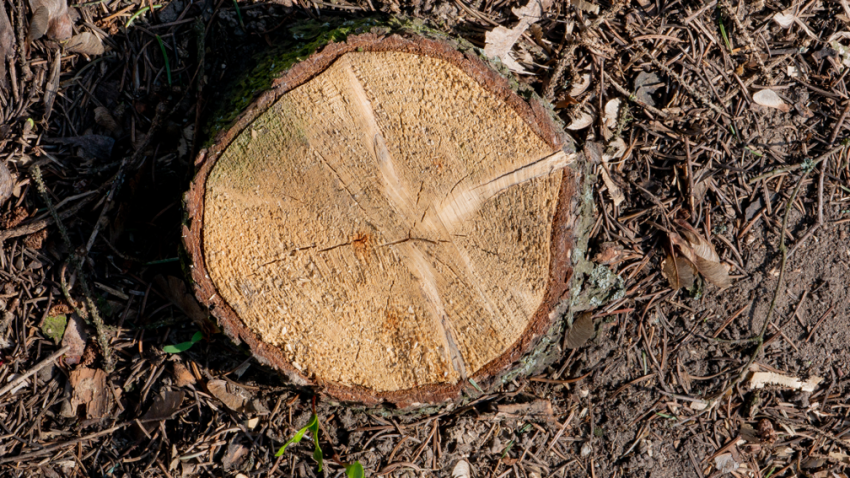 Having tree stumps in your yard can be both an eye sore and a safety hazard. Getting rid of them can help improve the overall look of your yard, and it can also make your yard easier to maintain. These are just two of the reasons why it's important for homeowners to remove tree stumps from their yard. Interested in learning about some of the other reasons? This stump removal company in Highland Park, Illinois is going to explain below. read more →
24/03/2022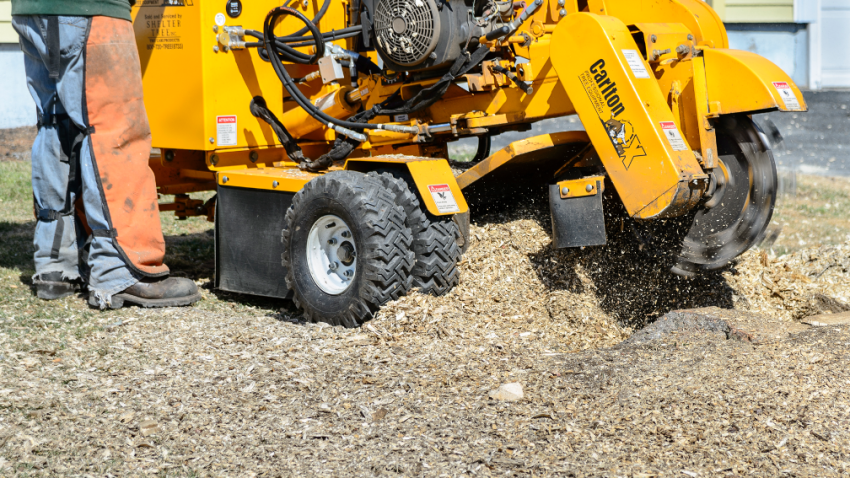 A tree stump on your Buffalo Grove property may not be a nuisance at first, but it may become one in the future. This is one of the main reasons why it's best to have them removed early on. Doing so not only improves the aesthetics of your yard, but it also ensures the safety of your family members and neighbors.
When dealing with old stumps, you have two options — you can either grind them down or remove them. Do you need help deciding which option is best for your situation? This stump removal company in Buffalo Grove, Illinois is going to discuss everything you'll need to know below. read more →
09/12/2021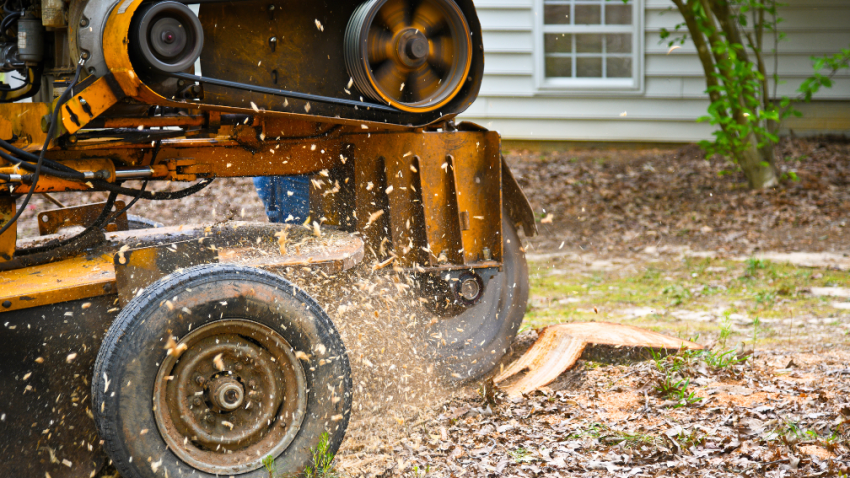 At Brown Tree Service, we get asked a broad range of questions about tree stump grinding from homeowners in the Glenview area. However, the most common question we get asked is: why is stump grinding or removal a good option?
While some stumps can be left untouched in certain cases, there are other cases where removing the stump makes more sense. The best way to figure out what is best for your situation is to speak with a licensed and certified arborist in Glenview, Illinois — like Kenneth Brown and Martin LaBahn.
Below, this stump removal company in Glenview, Illinois is going to discuss the main reasons why you should consider removing a tree stump from your property. read more →