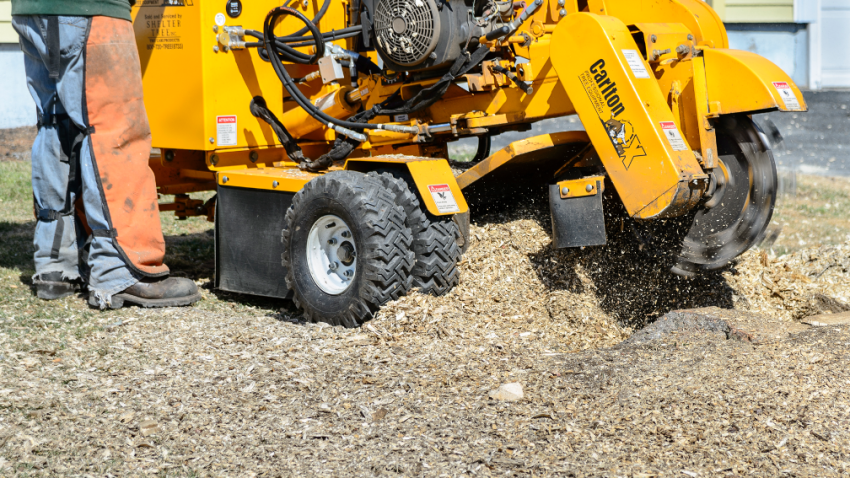 A tree stump on your Buffalo Grove property may not be a nuisance at first, but it may become one in the future. This is one of the main reasons why it's best to have them removed early on. Doing so not only improves the aesthetics of your yard, but it also ensures the safety of your family members and neighbors.
When dealing with old stumps, you have two options — you can either grind them down or remove them. Do you need help deciding which option is best for your situation? This stump removal company in Buffalo Grove, Illinois is going to discuss everything you'll need to know below. read more →
09/12/2021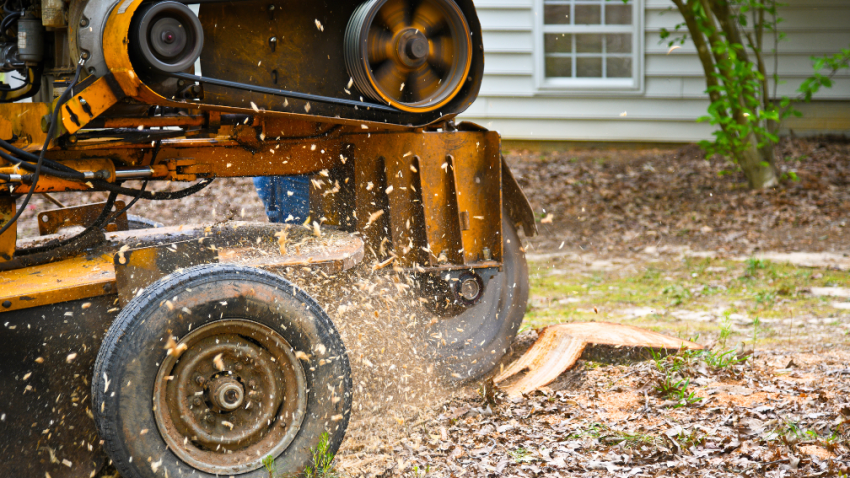 At Brown Tree Service, we get asked a broad range of questions about tree stump grinding from homeowners in the Glenview area. However, the most common question we get asked is: why is stump grinding or removal a good option?
While some stumps can be left untouched in certain cases, there are other cases where removing the stump makes more sense. The best way to figure out what is best for your situation is to speak with a licensed and certified arborist in Glenview, Illinois — like Kenneth Brown and Martin LaBahn.
Below, this stump removal company in Glenview, Illinois is going to discuss the main reasons why you should consider removing a tree stump from your property. read more →