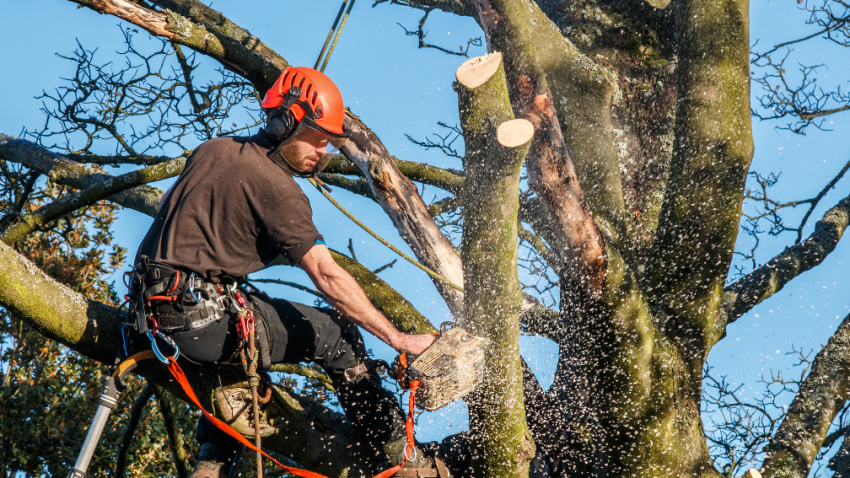 The winter season in the Midwest can be harsh and unforgiving, especially on your landscape. If you are a homeowner, there are certain things you can do to help your trees survive the cold temperatures and heavy snowfall: you can have them trimmed.
Tree trimming is an important part of taking care of your trees and keeping them healthy during the winter. This tree trimming contractor in Glenview, Illinois is going to review the benefits of having your trees trimmed during the winter. read more →
09/09/2022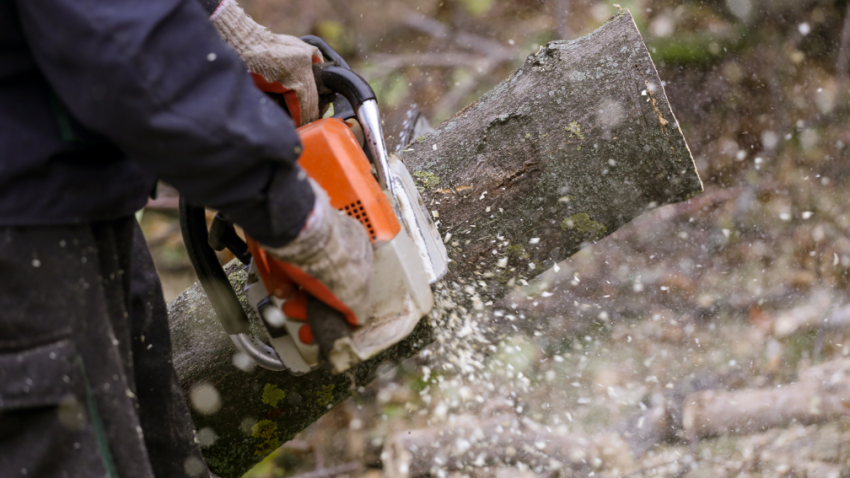 There is nothing quite like the feeling after completing a project around the house that turned out to be easier than you thought. However, some things (including tree trimming) are better off being handled by qualified professionals.
Are you thinking about trimming your trees by yourself? Before you do, there are some key things you should know. This tree trimming contractor in Buffalo Grove, Illinois is going to explain below. read more →
09/07/2022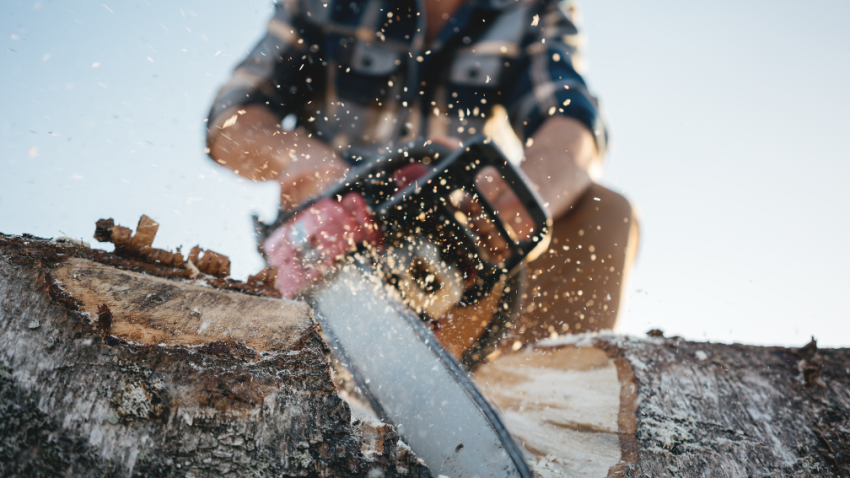 If you are planning to do some tree trimming around your Arlington Heights home yourself, it is crucial that you're aware of the risks involved before proceeding with the work. Any kind of tree work can put you at risk of serious injury if anything goes wrong — not to mention, it can result in serious property damage as well. When in doubt, it's best to contact your local tree trimming contractor in Arlington Heights, Illinois to handle the job and minimize your risk.
Below, we are going to discuss some of the risks of DIY tree trimming that most people are unaware of — and why you should always leave this kind of work to the professionals. read more →
24/04/2022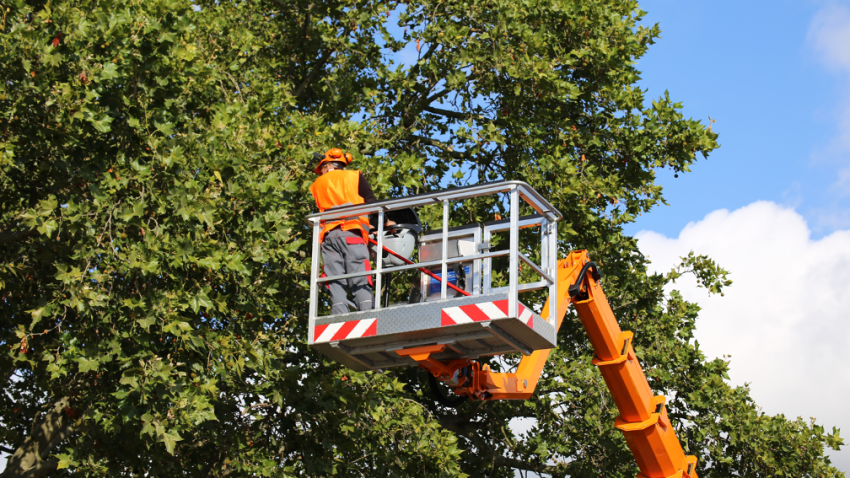 Spring is here, and before you know it, summer will be approaching as well. Many homeowners in the Lake Zurich area are reaching out to make tree trimming appointments now to get their outdoor spaces ready for the summer.
Before we get into our discussion, it's worth mentioning that some trees are best trimmed in the winter when they are dormant. At Brown Tree Service, we want to make sure that our clients get the information they need to make an informed choice about their trees — if you are unsure whether it's the right time to trim your trees, please do not hesitate to get in touch with our arborists.
There are still many types of trees that are best trimmed during the summer months. Are you wondering whether you should have your trees trimmed this summer? Below, this tree trimming company in Lake Zurich, Illinois is going to discuss some of the main reasons to do so. read more →
09/02/2022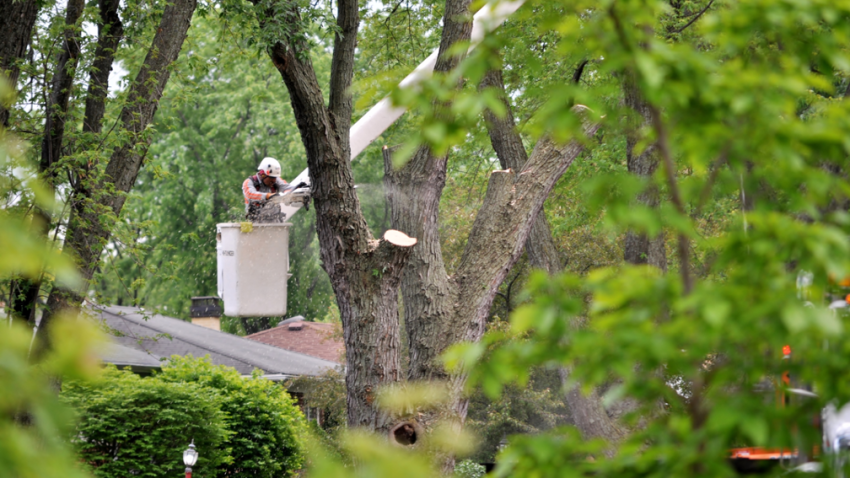 Many properties in Palatine are flanked by beautiful trees. However, without proper care and attention, trees can quickly turn into a nuisance. So, when should you consider trimming the trees on your property? This tree trimming company in Palatine, Illinois is going to discuss everything you'll need to know below. read more →